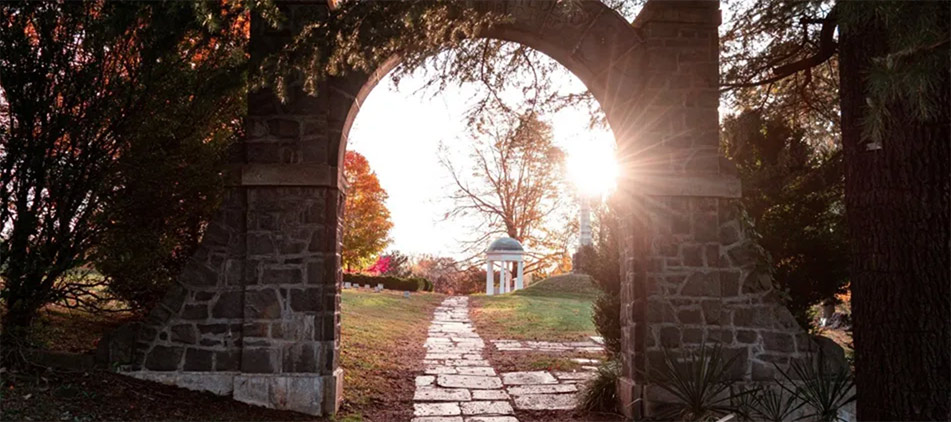 Roberto Alejandro Rios, 71, was born in Mexico on August 26, 1950 and at rest June 17, 2022. He is survived by his wife of 45 years who he met at age 12, y sus niñas Robin y Ronnie. 
In 1967, he moved to Chicago in search of new opportunities for his future family. He loved music of many genres in both Spanish and English from his favorite bands Queen, el grupo Bronco to Franki Valley and the Four Seasons y los Aragon. He was also an avid soccer fan, player, coach and loved cheering for the Chicago Bulls with his daughters. 
Roberto had a creative and mechanical mind and he excelled and enjoyed hands-on activities like fixing cars, electricity, construction and yard work, grilling and so many others. Most notably Roberto was known for his sense of humor as a jokester and for making every space he entered some version of a party. He worked for American Airlines at O'Hare international airport for 32 years where he was affectionately known as the "amigo man." Walking through the airport with him was as close to walking next to a celebrity as the average person can get. 
Roberto was ever generous, opening the door of his home to anyone who sought warmth and willing to give the shirt off his back to whoever needed it more than he. 
But nothing made Roberto happier than spending time with his wife, Coco, and daughters, being in his home, or on a road trip . Undoubtedly those who knew him, will always remember him and carry a piece of his unique character with them. His personality, including his stubborn temper and will be remembered for the spirit of generosity and sense of humanity he instilled in our family.
A visitation will be held on Tuesday, June 21 from 3-8pm at Smith-Corcoran Funeral Home, 6150 N. Cicero Ave., Chicago, IL 60646. More info 773-736-3833.
The post Roberto Rios appeared first on Smith-Corcoran.