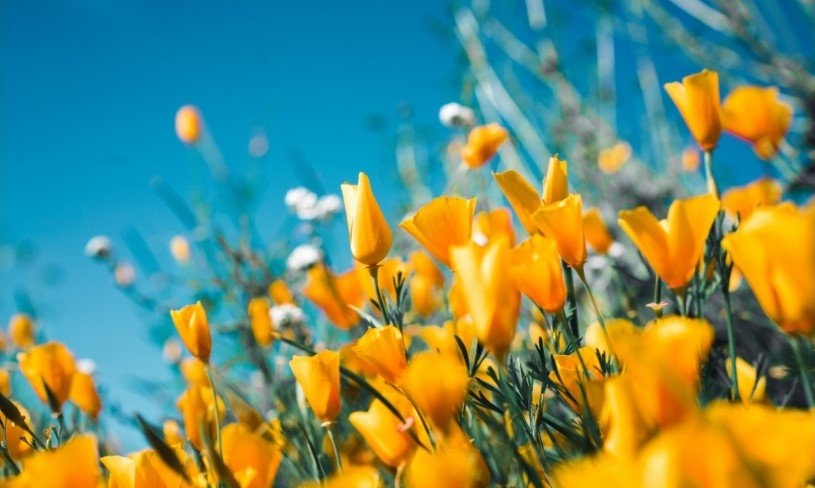 It is with great sadness that we announce the passing of our beloved husband, father, grandfather, uncle and friend, Robert (Bob) Felix, on June 10, 2021.
Bob was born in Plainfield, Vermont in 1942.  He served his country for 4 years in the United States Airforce. Bob studied architecture at the University of Minnesota after which he became a designer and for the next 25+ years Bob built custom homes in Tucson, Arizona.
Bob moved to Seattle, Washington in 1985 and spent 10 years researching and studying climate change history.  He wrote two books on the subject: "Not by Fire but by Ice" and "Magnetic Reversals and Evolutionary Leaps".  It was his passion to maintain a website supporting his research.  As a lifetime learner he studied and became a hypnotherapist helping many people overcome phobias and compulsions.
Those left to cherish his memory are his wife, Pattie, daughter Michele, stepdaughter Jodi, stepson Brad, granddaughter Ashley, Brother-in-law Jim, sisters-in-law Vickie and Chris and various treasured nieces and nephews.
Bob was a loving, artistic, creative, intelligent and sensitive man with a great sense of humor who will be greatly missed by all who knew him.