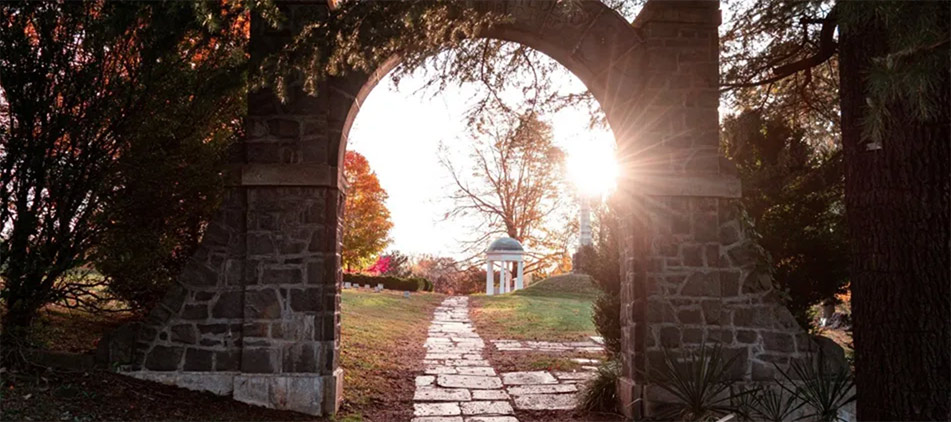 Robert W. Martin Sr. age 86 of Palatine, passed away peacefully on April 9, 2022,  beloved husband for   63 years of the late Patricia nee Connelly; loving father of Bob (Tracey), Rose (Alan) Placek, Jim (Nancy), and Valerie; proud Papa of Patrick, Danny, Kelly, Jamie, Tom, Caroline and Christopher;  devoted son of the late Margaret and Tom Martin; devoted Son in Law of the late Peter Val and Bridget Connelly ; dear brother to Tom (the late Jan and Marjorie),  Joan (the late Jack) Ryan, Judy (Jack) Clohessy.  Brother in Law of the late Marie and Ed O'Brien, Kathryn (the late Robert) Connolly, Sr. Rosemary Connelly, RSM, Joe (the late Patricia) Connelly, and the late Donald Connelly; fond Uncle, Cousin and amazing friend to many
Bob loved his family and dear friends and cherished all the fun times they spent together. He was a man of great faith who had strong work ethics and always put his family and friends first. These are a few of many traits he passed on to his children and grandchildren over the years. We are who we are today because of the amazing parents we had. Bob was respected and loved by everyone he knew. A graduate of St Ignatius High School, Loyola University Chicago and a proud Veteran of the US Army.
Bob spent over 40 years, as owner of a moving and storage company.  Three of his children and his grandson followed in his footsteps working in the industry. He was a dedicated supporter, promoter and volunteer of Misericordia Home. Rain or shine you could always find Bob, his family and friends, at the Palatine Thrift Shop (where his wife Pat was the Palatine coordinator for Candy Days) counting money and collecting on the streets of Palatine for Misericordia for over 36 years. After Candy Days was over there was always a big celebration with family and friends at Brandt's of Palatine, Bobs favorite spot.  Bob will be missed greatly!
A visitation for Bob will be held on May 5, 2022 at St James Catholic Church, 820 N Arlington Hts. Rd Arlington Hts, IL 60004, from 10:00am – 11:00am, with a Celebration of Life Mass at 11:00am
In lieu of flowers, the Martin Family has created their own Misericordia Candy Days page in memory of Bob. Donations are greatly appreciated.  Please click on the link or visit misericordia.com/bobmartinmemorial    Donations can also be sent to Misericordia Home, 6300 N. Ridge Ave, Chicago, IL. 60660.
The post Robert W. Martin Sr. appeared first on Smith-Corcoran.