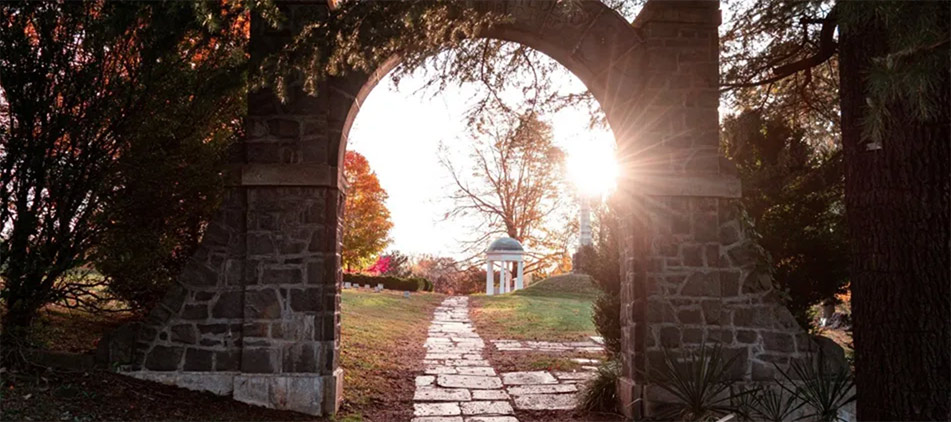 Robert M. Hansen, 94, of Springfield, died at 4:05 pm, Wednesday, April 12, 2023 at Springfield Memorial Hospital surrounded by his family. He was born on August 30, 1928 in Springfield, the son of Marinus and Henrietta (Josseck) Hansen. He married Rita Theresa Bechtold on March 8, 1952.
He is survived by his wife of 71 years, Rita; three daughters, Karen (Mark) Fernandes of Roseville, CA, Marina (Carl) Caruso of Athens, IL, and Marybeth Potts of Springfield; one son, Mark Hansen (Jan Walker) of Denver, CO; nine grandchildren; four great grandchildren, and one son in law, Frank Sheehan of Springfield.
He was preceded in death by one daughter, Anna Sheehan.
Robert was a US Army veteran, who served in the Korean War from 1950-1952. He worked as an insurance adjuster for GAB for approximately 15 years and worked at CWLP for 19 years, retiring in 1992.
Robert was a member of St. Agnes Church. He loved golfing, biking, traveling, and wintering in Arizona.
"He had a fine capacity for the enjoyment of life."
Robert will be greatly missed by his family and friends.
Celebration of Life: 3:00 pm – 7:00 pm, Sunday, April 23, 2023 at Long Bridge Golf Course.
Memorial Gathering: 10:00 – 11:30 am, Monday, April 24, 2023 at St. Agnes Catholic Church.
Memorial Mass: 11:30 am, Monday, April 24, 2023 at St. Agnes Catholic Church with Reverend Dan Bergbower officiating. Burial with military honors will follow at Camp Butler National Cemetery.
In lieu of flowers, memorial contributions may be made to St. Agnes Church or St. Jude Children's Research Hospital.
Share stories & photos at StaabObituary.com
©2023 All Content Obituary Systems