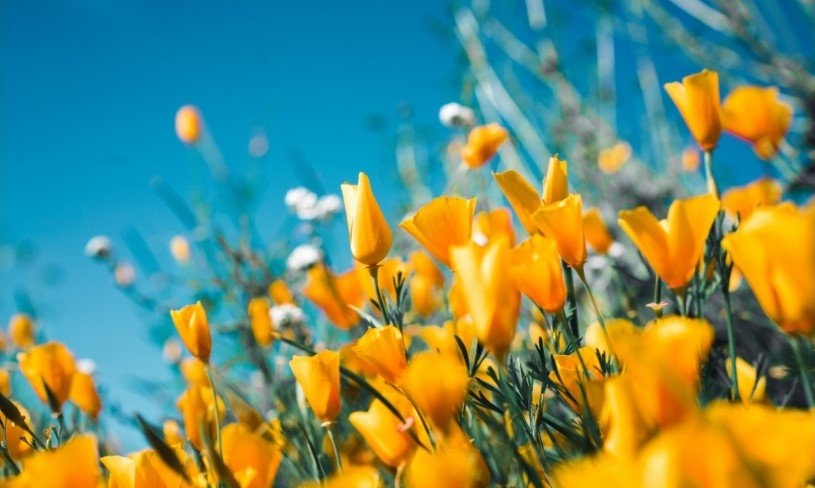 Robert L. Bannon, age 67 of Montgomery, IL passed away on Wednesday, February 8, 2023 after a brave battle with cancer. He was born on June 9, 1955 in Noblesville, IN the son of Donald and Jane (Holloway) Bannon. He was a loving son, father, brother, uncle and devoted partner who will be deeply missed by all who knew him.
Robert is survived by his daughters, Meagan Bannon of Las Vegas, NV and Laura (Brian) Hilton of Chicago, IL; his siblings, Steve (Deb) Bannon, Michael Bannon and Mary Bannon all of Noblesville, IN; his beloved partner, Deborah Smart of Yorkville, IL; also 2 nephews and 1 niece.
Robert was preceded in death by his parents, Donald and Jane Bannon; also his son, Jeffrey Bannon.
Robert's happiest moments were when he was able to be outdoors, photographing nature, birds, historic lighthouses and vintage trains. He also enjoyed being a member of the sandwich photographic society where he met many of his dear friends.
A Funeral Service will be held at 7:00 PM on Monday, February 13, 2023 at the Nelson Funeral Home, 1617 North Bridge Street, Yorkville, IL. Interment will be held at 9:00 AM on Tuesday, February 14, 2023 in the Elmwood Cemetery in Yorkville, IL.
Friends may visit from 4:00 PM until the Hour of Service on Monday, February 13, 2023 at the Funeral Home in Yorkville, IL.
In Lieu of flowers, the family is asking that donations would be made to the Illinois Railway Museum. https://www.irm.org/artifacts/
Arrangements by Nelson Funeral Homes & Crematory, www.NelsonFuneralHomes.com (http://www.nelsonfuneralhomes.com/)
 or (630) 553-7611
The post Robert L. Bannon appeared first on Nelson Funeral Homes & Crematory.