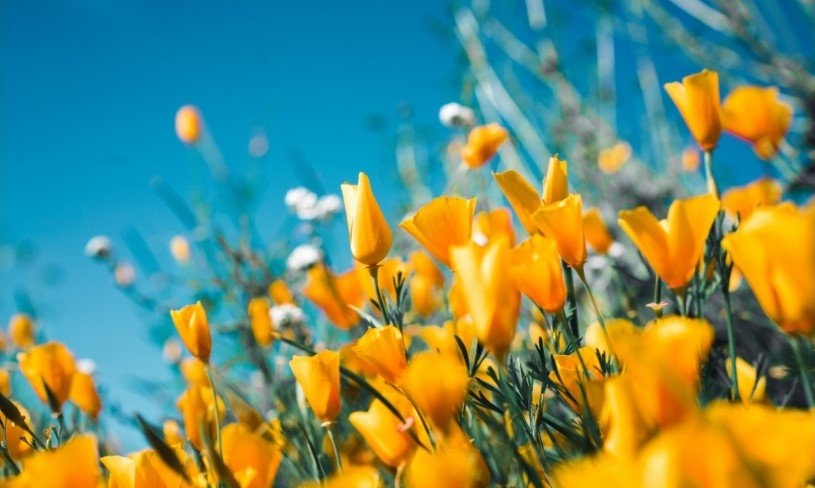 Robert C. Cruise, age 91, of Shabbona, IL passed away on Wednesday, May 12, 2021 at Bethany Health Care and Rehabilitation in DeKalb, IL. He was born on January 10, 1930 in DeKalb, IL the son of Clayton and Esther (Lund) Cruise.
Robert was united in marriage on January 20, 1951 to the former Lois Haas and they spent the next 70 years happily together. Mr. Cruise was a longtime member of the Immanuel Lutheran Church in Hinckley, IL. Robert served his country proudly as a member of the United States Army National Guard. Bob farmed throughout his life in the Shabbona and Waterman area.
He is survived by his wife, Lois Cruise of Shabbona, IL; his children, Rhonda (Ronald) Ciaccio of Galveston, TX and Richard (Elizabeth) Cruise of Shabbona, IL; his grandchildren, Amy (Karl) Stumpf of Houston, TX, Kelly (Brian) White of Shabbona, IL, Michelle (Casey) Vickery of Dripping Springs, TX, Kris (Lacey) Cruise of Wisconsin, Ricky (fiancée, Holly Rood) Cruise of Shabbona, IL, and Scott Cruise of Shabbona, IL; his great-grandchildren, Landon Vickery, Samantha Stumpf, Emily White, Benjamin White, and Connor White; his brothers, Wayne (Dolores) Cruise of Yorkville, IL, John (Bea) Cruise of Ohio, IL, and Jim Cruise of Murfreesboro, TN; as well as many nieces and nephews.
He was preceded in death by his parents, Clayton and Esther Cruise; his son, Roger Cruise; and his siblings, Joyce Cruise, Marilyn Cruise, Phyllis Davis, George Cruise, and Carl Cruise.
Funeral Services will be held at 11:00 AM on Monday, May 17, 2021 at the Nash-Nelson Funeral Home, 1001 E. Garfield St., Waterman, IL with Rev. Cory Marth officiating. Interment will follow in the North Clinton Cemetery in Waterman, IL.
Friends may visit from 1:00 until 4:00 PM on Sunday, May 16, 2021 at the Nash-Nelson Funeral Home in Waterman, IL.
In lieu of flowers a memorial in Robert's name is being established.
Arrangements by Nelson Funeral Homes & Crematory, www.NelsonFuneralHomes.com or 815-264-3362.
The post Robert C. Cruise appeared first on Nelson Funeral Homes & Crematory.