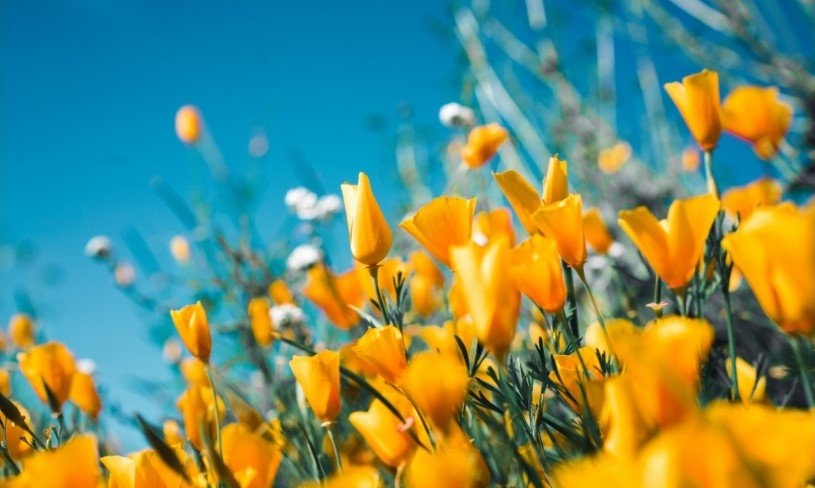 Robert Broun Dumas, 85 formerly of Brownfield, Texas died of complications of Alzheimer's in Granbury, Texas on December 25, 2022.
Bob was a gentle, sweet man known for his shy smile and willingness to help. He could be coerced to tell the story of how as a young teenager, he won $100 worth of groceries at the Furr's grand opening in Brownfield. He made sure that he spent the gift wisely and then carried the groceries home on his bicycle to surprise his mother. He used that same bicycle again to go to the hospital to be the first family member to meet the new baby sister because their dad was out of town for a family funeral.
Bob enjoyed the marathon games of "42" at family gatherings. He loved to water ski and he was known for his very fast, but still safe driving – he called it "flying low". He was a natural teacher and would draw diagrams illustrating the genetics of why you had blue eyes, or why he was bald. One lesson didn't end well. He got on the trampoline to show someone how to safely jump on it and then broke his right wrist when he dismounted. That's when we discovered that Bob was ambidextrous and could write with his left hand as neatly as he did with his right.
Bob loved to play golf. He and Jeanne would take golfing vacations to Ruidoso during the summer. Bob was on a business trip in China and he called Jeanne when he landed in Los Angeles. He was thrilled when she told him that she had bought him a membership at a golf club in Ruidoso. He would also laugh and say, "and then she added "Oh, a house came with it". Even as Alzheimer's began to rob Bob of the ability to
communicate with his family, he would putt for hours on the putting green that his grandson had given him. He would chuckle when the ball went in the hole and sometimes could be heard to say, "That was a good one."
Bob was one of the leading agronomists in the state of Texas. He was recognized for Texas Tech's Achievement Award in 1996. President of American Cottonseed Association and President of Texas Cottonseed Association. Bob was a 32nd Degree Mason. He was President of the Rotary Club of Brownfield. Bob traveled extensively to China, India and Uzbekistan working with 3rd world cotton breeders. Bob was very active with Brownfield FFA.
Bob was born July 21, 1937 in Brownfield, Texas . He graduated from Brownfield High School and Texas Tech University, majoring in agronomy. He owned and operated Brownfield Seed & Delinting and J&B Seed Company after working numerous years at Goodpasture Grain and Elevator Company. Bob and his wife, Jeanne, retired and moved to Ruidoso in 2006 before moving to Granbury, Texas in 2013.
Bob is survived by his wife of 64 years, Jeanne. Bob said that the day he met Jeanne at the Lubbock County Fair, he knew she would be the love of his life. He is also survived by daughter Donna Dumas; son Michael Dumas; a sister Jo Beth Krankel; grandchildren Haley Williams, Tess Dumas, Kevin Harral, Lindsey, Miles, Willow and Sage O'Neill, his two great granddaughters; a nephew and numerous nieces.
Bob is preceded in death by his parents Jerry and Annie Lee Dumas; sisters Jerri Catherine Key and Lee Ann Dumas; nephews Scott Key and Craig Key.
The post Robert Broun Dumas first appeared on Silver Oaks Funeral & Cremations.