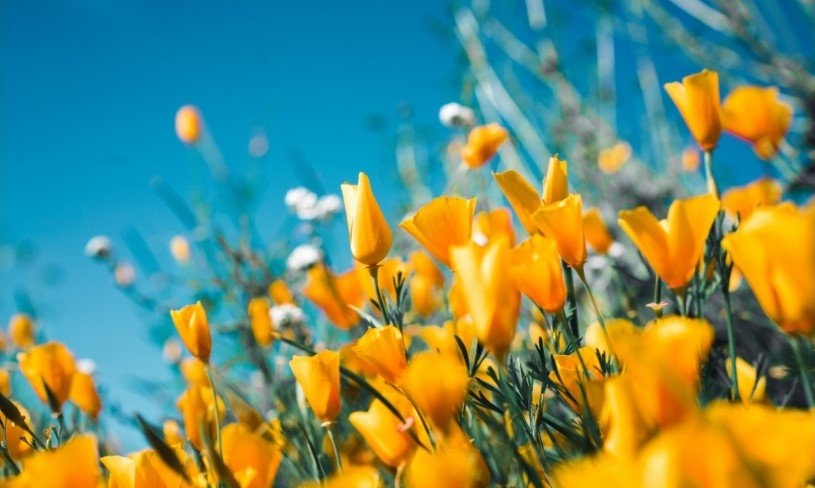 Ril Shuler, 92, passed away at home on Wednesday, December 7, 2022.
Ril will be remembered as a devoted husband and father, a treasured grandfather, and a true friend to so many. He was a man of character and integrity who was generous with his time and attention. Ril loved to laugh and had a mischievous spirit which created classic moments of surprise. He had a life rich with travel, golf and community service.
Ril was employed for 25 years with Miller Brewing in Fort Worth, Texas and retired in 1992. He was a member of Acton United Methodist Church and served on the board of directors of DeCordova Homeowners Association and the Acton Municipal Utility District.
Ril was proceeded in death by his wonderful wife of 70 years, Marvilynn Shuler. He is survived by daughter Sally Shuler Carder (Stan), son Stephen Ril Shuler (Cheryl), grandchildren Jordan Reid Silverboard (Dan), Sarah Shuler, Samuel Ril Shuler (Karla) and Sloane Thomason Shuler (Kristen); great granddaughter Esther Mae Shuler; sister Ann Shuler Ekas; sister-in-law Sandra Bozman and cherished nieces and nephews.
A private celebration of life will be held for Ril. In lieu of flowers, donations may be made in honor of Ril to Happy Hill Farm located in Granbury Texas.
The post Ril Titus Shuler Jr. first appeared on Silver Oaks Funeral & Cremations.