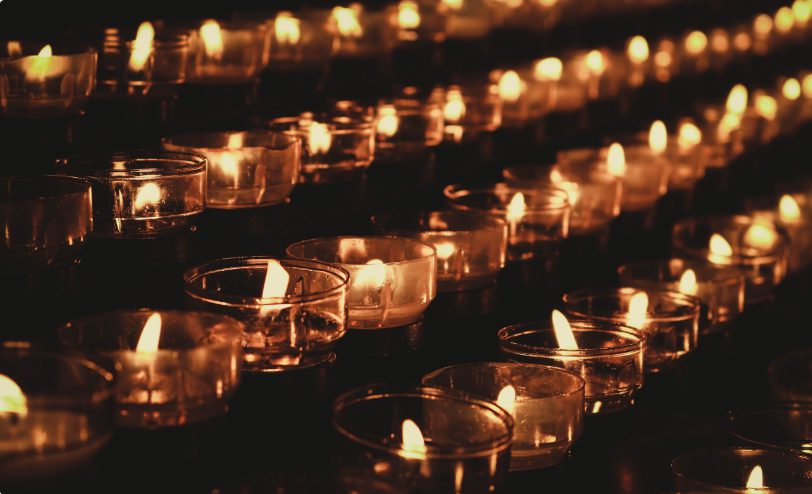 Ricky Wayne Spencer was born on September 21, 1959 and passed away on Monday, April 4th in Granbury, Texas.
Growing up Rick enjoyed the outdoors and made many memories with loved ones at the family farm in Grandfield, Oklahoma. He loves to camp, fish and artifact hunt.  He was a compassionate man that will be deeply missed by many.  May he Rest In peace and have a beautiful reunion with his beloved family in heaven.
Memorial services will be held at Cowboy Church in Granbury at a later date.
Rick is survived by his wife – Sherri Spencer; Step-Father – Wayne Fitzgerald; Children – Kirsten, Tamra, Travis and Ashley; and by his
Grandchildren- Jayde, Bryce, Chloie, Cashton, Riley and Addison.
Rick was preceded in death by his Mother- Linda Fitzgerald; Brother- Kenneth Spencer; Granddaughter- Cayleigh Sfakis; and by his
Grandson- Cadem Stephens