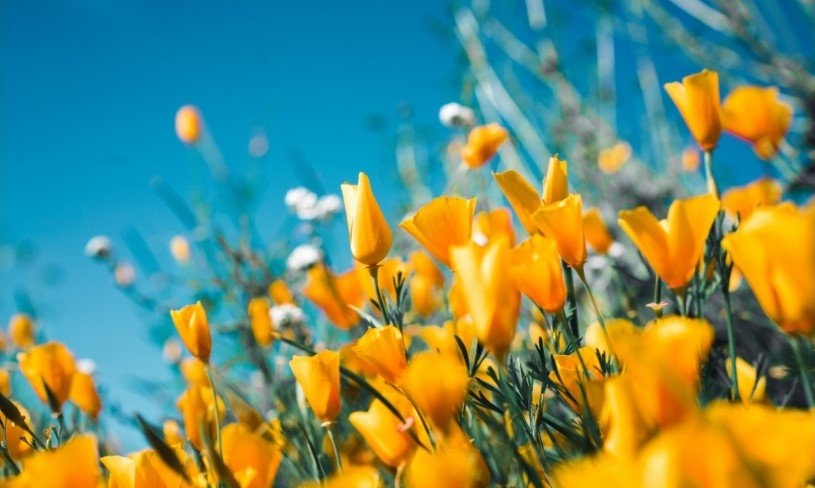 Rickey Don Ives, 69, passed away on Friday, July 15, 2022 in Abilene, Texas. He was born October 15, 1952 in Weatherford, Texas to Curtis Don and Virginia Nutt Ives.
Rickey was preceded in death by his maternal and paternal grandparents, his father, Curtis Don Ives and his brother, Ronney Carter Ives.
He is survived by his mother, Virginia Morris; aunts, Sandra Howard, and her husband James, and Pat Boyde; cousins, Trevor Boyde and wife Meredith and their family, Staci Ward, Wendy Vasquez, and Steve Tomlin and other extended family members.
Family viewing and visitation will be from 9am-10am. Monday; July 18, 2022, at Wiley Funeral Home in Granbury.
Graveside services will be held at 10:30am. Monday; July 18, 2022 at Evergreen Cemetery in Lipan, TX.