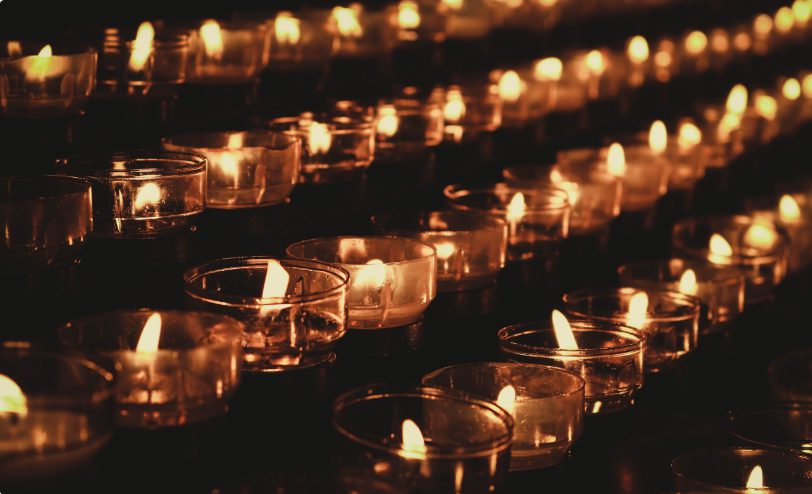 Rickey Dale Carnes, 71, went to his Heavenly home, Monday, May 30, 2022, in Fort Worth, Texas. He was born to Royal and Marjorie Rosheim Carnes on April 3, 1951, in Albuquerque, New Mexico. He graduated from St Johns Military Academy, Delafield, WI. Rickey was a long-time resident of Andrews, Texas.
Visitation: 5-7pm, Thursday, June 2, 2022, Wiley Funeral Home, Granbury, Texas.
Graveside Service: 10am, Friday, June 3, 2022, Holly Hills Memorial Park in the Mausoleum.
Memorial Service: 2 pm, Sunday, June 5, 2022, Abundant Life Worship Center, 4801 Princeton Ave. Midland, Texas.
Rickey was devoted to God and very involved in his church group and his faith. He loved reading his Bible. He was extremely proud of his family, especially his grandchildren and great grandchildren. He enjoyed watching them in their activities, including sports, band and just spending time with them. He was a hard worker, and his hobbies were tending to his yard, photography, playing guitar and singing for the glory of God, and watching baseball.
Rickey was preceded in death by granddaughter, Amy Cline, parents, brother Royden Carnes, and great friend and brother-in-law, Carl Peck.
Rickey leaves behind to cherish his memory, wife of 50 years, Darline Carnes; sons, Troy Carnes and wife Renee, Travis Carnes and wife Andrea and Trenton Carnes; grandchildren, Robyn Dedon and husband Michael, Christian Carnes and wife Rachel, Anthony Cline, Caleb Carnes and wife Brianna, Alyssa Carnes, Royal Carnes, Owen Carnes, Gavyn Carnes, Jake Rassett, Luke Rassett, Dade Carnes and Tate Carnes; great grandchildren, Mia Carnes, Graysen Dedon, Rylee Dedon, Max Carnes and Nico Carnes; brothers, Rodney Carnes and Randy Carnes; sister, Patricia Mize and husband Randy; and many nieces, nephews and friends.