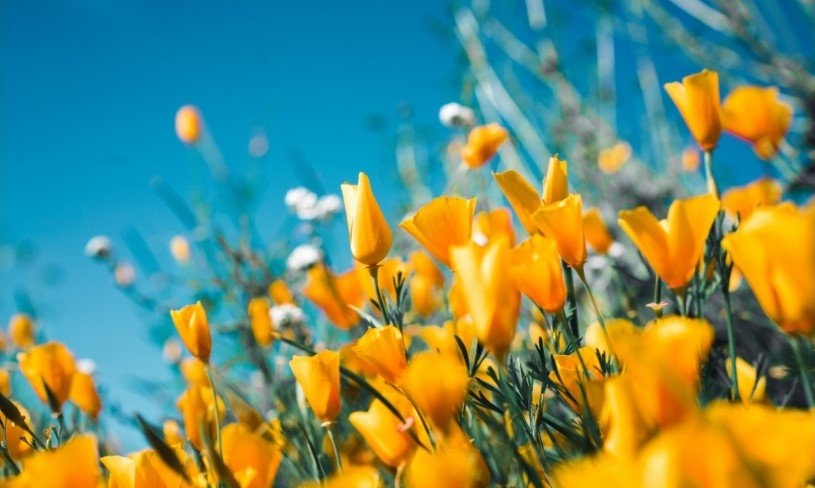 Richard Todd Popik
Of Delavan, formerly of Oak Lawn, Illinois
Richard Popik was born January 28, 1992 in Oak Lawn, Illinois to Todd S. and Arcangela Rose (Gilardi) Popik.  He passed away peacefully on Saturday, February 25, 2023 in Delavan, WI.
Richard is survived by his beloved parents Todd and Arcangela Rose Popik; Richie was a loving, strong, devoted  brother to his sister Christina Deanna Popik; Richie loved and admired along with spending time with his"Papa" grandfather Peter Popik; dear uncles Peter (Kim) Popik and Mark Popik; cousin Scott Popik; and BFF Brothers Eric Sequeira, Zach Boots, Maurice La Fine, Dan Nicholaou, Michael Morgan, Joshua Tortorello, and Michael Sequeira.
He was preceded in death by his loving  grandparents Deanna Popik and Richard "Richie" Gilardi and Angela Gilardi; and cousins Peter Popik VI and Steven Popik.
Richie loved all and was loved by many. He will be miss beyond belief but never forgotten.
Remember our Son, Richie, by the Sun and the Stars.
A Celebration of Life will be scheduled for a later date in Oak Lawn, Ill
In lieu of flowers memorials may be made to your local food bank in Richard's name.
For more information call Toynton Funeral Home at 262-275-2171.
The post Richard Todd Popik appeared first on Nelson Funeral Homes & Crematory.