Richard "Butch" Martin, Sr.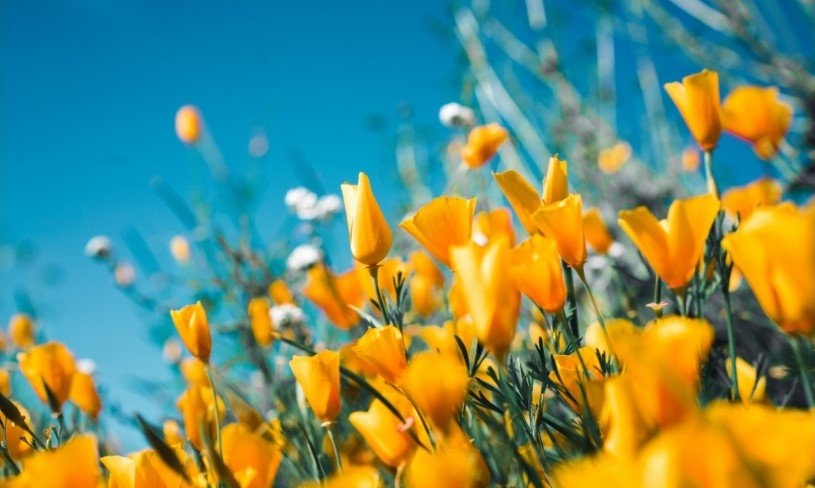 Richard "Butch" Martin, Sr.
Of Harvard
Richard L. Martin, Sr., was born March 18, 1945 in Harvard, Illinois to Russell and Rowena (Knull) Martin. He passed away on Friday, May 7, 2021 at his home in Harvard.
Butch was a simple devoted family man. He loved attending his grandkids ballgames and a good family get together. He also enjoyed spending time on his computer both with gaming as well as feeding his Amazon addiction.
Butch is survived by his children Richard "Butch" Martin, Jr., Reba (Dennis) Martin, Rusty Martin, Rhonda (Jeff) Martin, and Michelle A. (Bobby) Martin; grandchildren Katie, Zach, Audrey, Jean, Mikey, and Jonny; great grandchild Elaina Rose Martin as well as brothers Ronald (Shirley) Martin and Kenneth (Cathy) Martin and sisters Rosemary (Charles) Wermeling, Rita (Robert) Davis, Arlene White, and Bonnie (Jim) Johnson.
He was preceded in death by his parents; wife Marcy; and brother Robert (Barbara) Martin and Russell Martin Jr.
Visitation will be held at Toynton's Walworth Funeral Home, 328 Kenosha St., Walworth, WI on Friday, May 14, 2021 from 4:00 PM until 8:00 PM and again on Saturday from 10:00 AM until the time of service at 11:00 AM. Burial will follow at McHenry County Memorial Park in Woodstock.
For more information visit www.ToyntonFuneralHome.com or call the funeral home at 262-275-2171.
The post Richard "Butch" Martin, Sr. appeared first on Nelson Funeral Homes & Crematory.