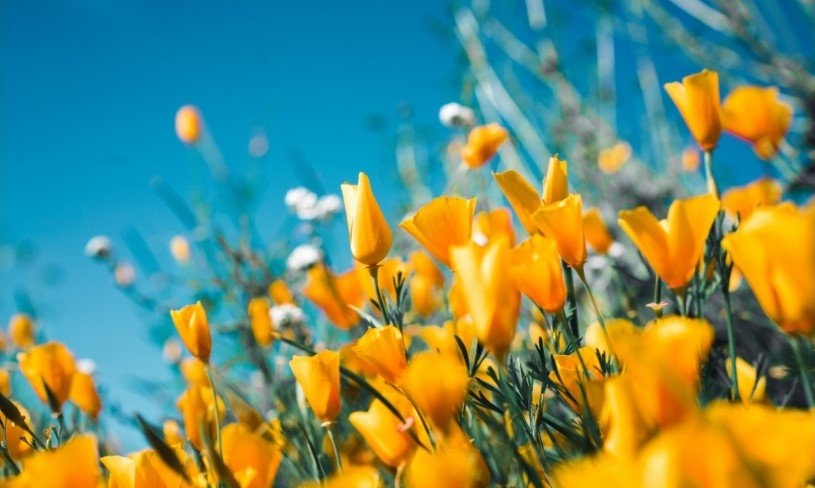 Richard A. "Dick" McCoy, 79, of New Philadelphia, passed away Monday, June 27, 2022 in his home while surrounded by his loving family.
Born in Massillon, he was the son of the late Robert A. and Betty M. (Pittis) McCoy and a 1960 graduate of the former Dennison High School at Dennison. Dick was an honorably discharged veteran having served with the United States Air Force during Vietnam and had retired from Howden-Buffalo Manufacturing at New Philadelphia where he worked as a Quality Control Supervisor.
A man of faith, Dick was an active member of the Church of Christ at New Philadelphia and enjoyed watching all types of sports. Most of all, he loved watching and supporting his grandchildren in their sporting activities and their other various endeavors.
On August 1, 1964, Dick married his wife, Sandra E. "Sandy" (Franks) McCoy and together they shared over 57 years of marriage before his passing. Also surviving are his three daughters, Tennie R. (Thomas) Masterson of Alamosa, Colorado, Tammie R. (Matthew) Townley of Lancaster and Tracie R. (Michael) Murphy of New Philadelphia; ten grandchildren, Andrew (Amanda) Masterson, Kyle (Lauren) Masterson, Zachary Masterson, Jordan Townley, Austin Townley, Abigail Townley, Mathew Murphy, Nathan Murphy, Michael William Murphy and Jacob Murphy; four great grandchildren, Jeremy, Jasmine, Serenity and Maverick Masterson and was eagerly awaiting the birth of his fifth great-grandchild, a great granddaughter, Gentry Masterson. He is also survived by his brother, Thomas (Pat) Wells of Dover.
In addition to his parents, a brother Russell McCoy, also preceded him in death.
Visitation will be Friday, July 1, 2022 from 4 to 6 PM in the Linn-Hert-Geib Funeral Home at New Philadelphia. Funeral services will be held Saturday, July 2, at 11 AM in the funeral home chapel with his grandson, Andrew Masterson and Dean Miller officiating. Burial will be in Ridgecrest Memory Gardens at Dover where the New Philadelphia VFW will provide Military Honors.
The family requests that memorial contributions be directed to the American Cancer Society, 525 North Broad Street, Canfield, Ohio 44406.
The post Richard A. "Dick" McCoy appeared first on Geib Funeral Home & Crematory.