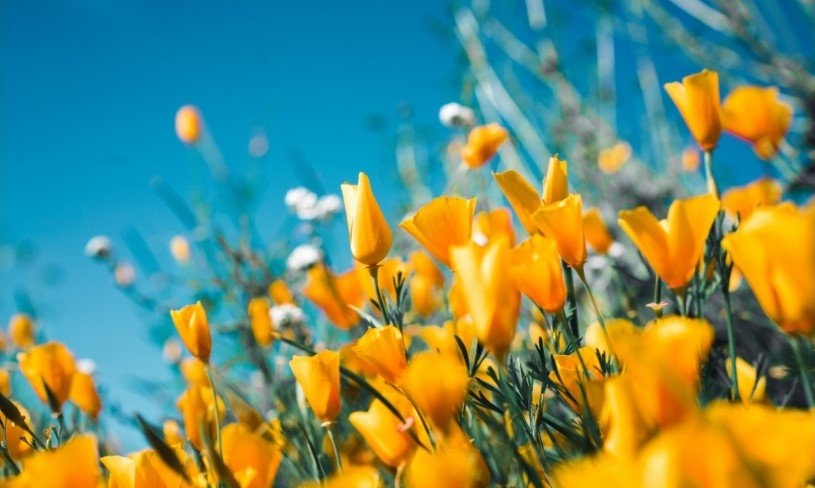 Rhonda Sue Lyman, age 69, passed away on Friday, May 21, 2021 after a valiant, long fought battle with chronic illness.  Funeral service is at 1:00 pm on Thursday, May 27th at Mambrino Baptist Church with graveside services to follow at Holly Hills Memorial Park.  The family will receive visitors at Wiley Funeral Home on Wednesday, May 26th from 6:00 pm to 8:00 pm.
Rhonda was born on August 17, 1951 in Lubbock to Gaston and Thelma Peterson.  She moved to Granbury and called it home almost 30 years ago.
Rhonda was an interior decorator, a very talented sketch artist and a member of Mambrino Baptist Church.  She was an intelligent and devoted woman who could speak knowledgeably on most any subject.  Rhonda was always happy, smiling and always looked on the brighter side.  She was sweet and kind with a very forgiving heart and was one of the strongest, most courageous and most selfless people you could ever hope to know. She enjoyed her koi fish pond, sitting on the porch with her daughter and collecting things such as rocks, recipes and elephants.  She loved Christmas, time spent with family and most of all she loved her children and her grandchildren with all that she had.  Rhonda was an amazing woman who will be profoundly missed by all who loved her.
She is preceded in death by her longtime friend Gene French; her parents Gaston and Thelma Peterson; her brother Jimmy Peterson and wife Linda; brother Larry Peterson and sister Leta Anderson.
She is survived by her daughter Natasha Massey and husband Shawn, and their children John Aubrey, Ashley and Annalee; her son Jason Lyman and wife Jennifer, and their children Calvin and wife Abigail, Carlie Robinson and husband Isiah, Cailey and Conner, and many nieces nephews and beloved friends.