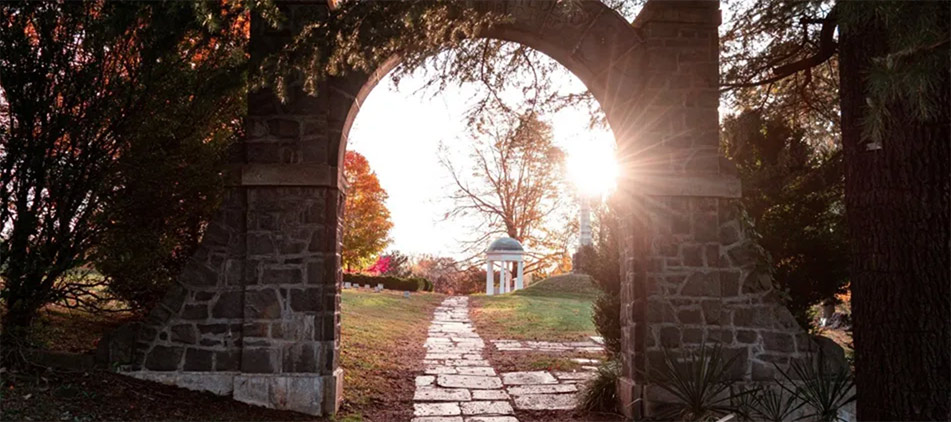 Raymond Arthur Lipkin, age 79, passed away on July 2, 2022 surrounded by his family. A longtime resident of Wayzata, MN, Ray and his wife of 56 years, Debi, moved to Glenview, IL in 2020 to be closer to family. Born in 1943 in Louisville, KY, Ray grew up as a true "army brat" living in many different states, as well as abroad in the Philippines and spent his high school years in England. He graduated from the University of Illinois with a degree in finance, and started his career in banking in Indianapolis, moving then to Minneapolis. In the Twin Cities area he worked in banking, finance, investments and venture capital. He was active in the Minneapolis investment community often supporting early stage tech and medical companies.
An avid fisherman, Ray took memorable fishing trips with family and friends to locales such as Venezuela, Alaska and Canada. He saved his local fishing mainly for the Wayzata dock where he schooled his grandkids in casting and baiting hooks. A benefactor of many charities, Ray gave considerable time as a volunteer and donor to Habitat for Humanity, Twin Cities. He was also a big supporter of local artisans in line with Debi's involvement as an artist and collector.
Ray had three children and was a bigger than life grandpa to seven grandkids ages 5-27. He never missed an opportunity to pull the extended family together for a trip, including many years vacationing in Hawaii, California (Carpinteria) and a special 50th wedding anniversary celebration in Northern Minnesota in 2016. Only once was the family able to actually surprise Ray and that was for an unforgettable 60th birthday celebration in Las Vegas.
Ray is survived by his wife, Debi; his three children, a son, and two daughters, Katie (John) Kinnaman, and Callie Lipkin; his brother, Dr. David (Dianne) Lipkin and his seven grandchildren. He was preceded in death by his parents, Archie and Dorothy Lipkin. A memorial celebration of life is still being planned. The family requests donations to Twin Cities Habitat for Humanity in lieu of flowers.
The post Raymond Lipkin appeared first on Smith-Corcoran.