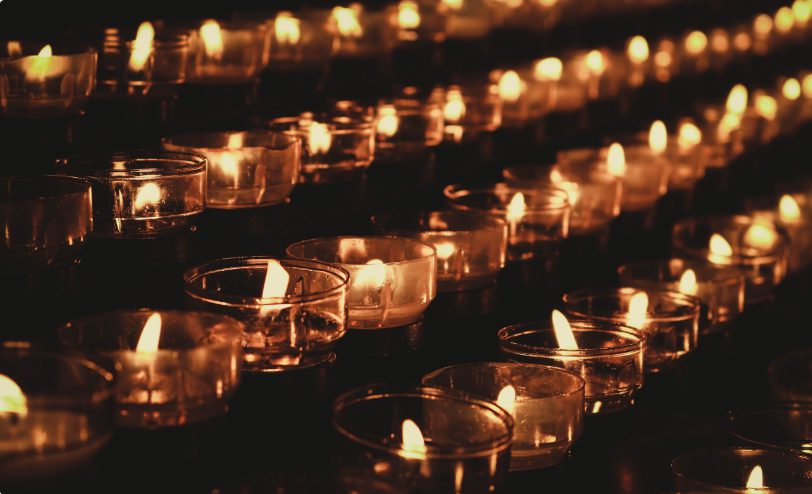 Raymond Fenton Miller, 77, passed away Tuesday, February 2, 2021, born November 10, 1943, to Raymond Festus Miller and Jacqueline Tyree Miller in San Antonio, Texas. Known to all as Fenton, worked most of his life in the Information Technology (IT) field first at Frost Bank San Antonio in the 1960's then on to Corpus Christi in 1965 with Coastal States Gas, again IT. His IT career then took him to Denver Colorado from 1970-1980. Fenton moved to Dallas, TX working in
IT for Mary Kay Cosmetics. In 1987 Fenton relocated to San Diego, CA, and became a successful Salesman for 5 years. He then moved back to Dallas, TX in 1992, working in IT again for Mary Kay. In 2002, retired from Mary Kay to start his own IT business, Hill Country Tech.com, which was very successful. Keeping his business operating,
in 2018, he moved to Granbury, TX to be close to his son and extended family. Fenton had a very strong work ethic and when not working his IT jobs, had various projects being able to repair, build and invent almost anything.
In 1961, he married Carol Voss Miller. They had their only child in 1963, Lee Fenton Miller. Fenton and Carol would have celebrated the 60th Wedding Anniversary August 4th this year. He and Carol were fortunate to travel to various islands, states, and countries for business and pleasure. He had an older brother and sister and 2 younger brothers. There were always stories about those "3 Miller Boys" giving their mother a hard time.
Fenton is preceded in death by his mother, dad, an older sister and brother and a younger brother. He leaves behind his loving wife, Carol, his brother Bill Miller and wife, Carol, his son Lee Fenton Miller, his daughter-in-law, Kim Miller, 4 grandchildren, Amberlee, Kalee, Katheryne and Carl, 3 grandson-in-laws, Brian, Shawn and Tony, and 9 great grandchildren, Clayton, Trevor, Ashlyn, Charolette, Barrett, Ben, Abigail, Everton and Breelynn.
A celebration of Fenton's life will be held at a later date.