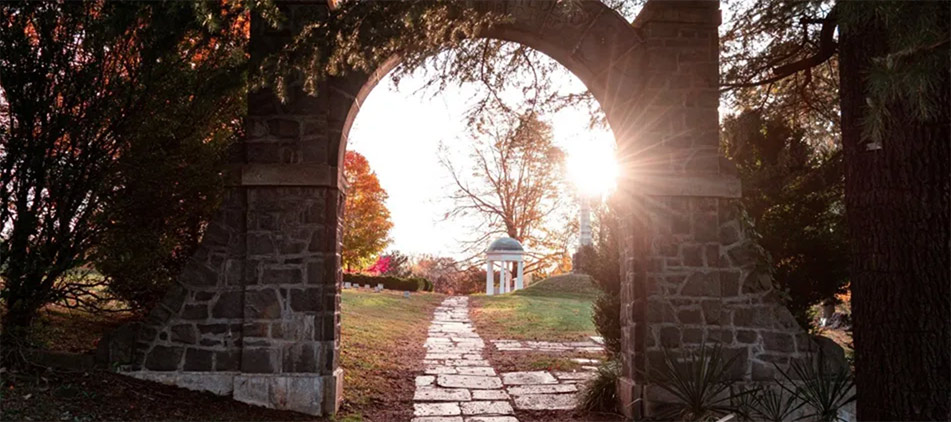 Randy Lee Carder, 42, of Ontario, passed away on Wednesday, November 17, 2021 at OhioHealth Mansfield.
Randy was born March 20, 1979 in Millersburg, Ohio. He was the son of Russell Carder Sr. and Lois (Simpson) Kent. He was a 1997 graduate of Highland High School, and graduated from ITT Tech in 1999. Randy was employed at Next Generation Films for the past five years. Family man describes Randy well as he was a strong support to his family. An active father, who loved attending his children's sporting events. It was rare for Randy to have a bad day, and if he did you did not notice, as he was most always in a good mood. He loved to be goofy and had an amazing sense of humor. His mood was contagious, he made you want to just smile as well. To relax, you would find Randy fishing at Knox Lake.
He is survived by his wife of 20 years, Kelly (Ritchey) Carder; his daughter, Kelsey Carder; his son, Zac Carder; his mother and step father, Lois and Gary Kent; his brothers, Kirby (Lesa) Carder and Brian (Kari) Carder; his sister, Matti (David) Stewart; 17 nieces and nephews; many great nieces and great nephews that he loved so dearly; his brothers-in-law, Don Ricker, and John (Michelle) Ritchey; his sister-in-law, Karen Quinn; his uncle, John (Cathy) Simpson; and his aunt, Karen Kent-Bartkowiak. He was preceded in death by his father; two uncles, Alvin Simpson "O.J" and Roger Frazee; his aunt, Linda Johnson; and infant nephew, John Ritchey Jr.; and grandparents, David E. and Romonia J. Frazee.
Family and friends may visit from 4:00-7:00 pm on Tuesday, November 23, 2021 at the Ontario Home of Wappner Funeral Directors, 100 S. Lexington Springmill Rd. Preacher Larry Jackson will conduct funeral services on Wednesday, November 24, 2021 beginning at 6:00 pm. Memorial contributions may be made to the family for his children.
The post Randy Lee Carder appeared first on Wappner Funeral Directors and Crematory.