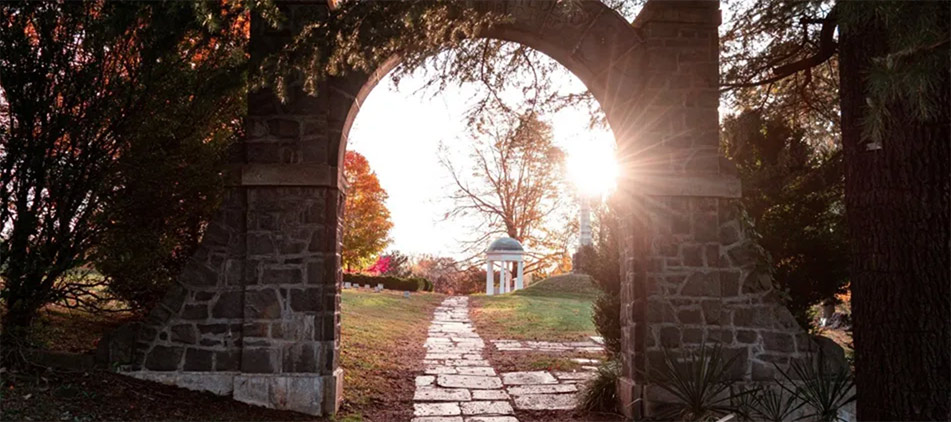 Randy Farst, 73, of Lucas, passed away Sunday, November 14, 2021 at his home. He was born January 14, 1948 to his parents Robert and Betty Farst in Mansfield, Ohio. He married Judy (Pence) Farst on May 9, 1969 in Germany where he was stationed with the Army during the Vietnam War. He was a lifelong Lucas Resident where he graduated with the class of 1966.
Randy was a long time boys basketball coach at Lucas High School, starting in 1980 and ending as head coach in 1997. He then went on to be the varsity assistant coach with the Madison High School girls program for eight seasons, ending an impressive span of 25 years. He was honored and cherished his time mentoring the many young men and women he had the privilege of coaching. He retired from Mansfield Plumbing Products after 45 years of service.
He is survived by his wife of 52 years, Judy (Pence) Farst; his daughter and son-in-law, Tracey and Lance Book; brother and sister-in-law, Scott and Penny Farst; his mother-in-law, Pearl Pence; son-in-law, Don Dudley; sisters-in-law, Bev (Gary) Smith, Rita (Jim) Cushing, and Shelly Pence; his grandchildren, Dylan Dudley, Alex Dudley, Tyler and Valerie Book, Randi (Zac) Book and Corbin Book. He was expecting his first great-grandchild in February of 2022. He was preceded in death by his parents, Robert and Betty Farst; his brother, Bob Zody; his sister, Joetta Vanmeter; his father-in-law, Oatis Pence; and his beloved daughter, Tammy Dudley whom he missed dearly.
A gathering of family and friends will be held Sunday, November 21, 2021 at Diamond Street Home of Wappner Funeral Directors, 98 S. Diamond St. from 2:00-4:00 pm. A memorial service will follow immediately at 4:00 pm. Memorial contributions may be made to Humane Society of Richland County.
The post Randy Farst appeared first on Wappner Funeral Directors and Crematory.