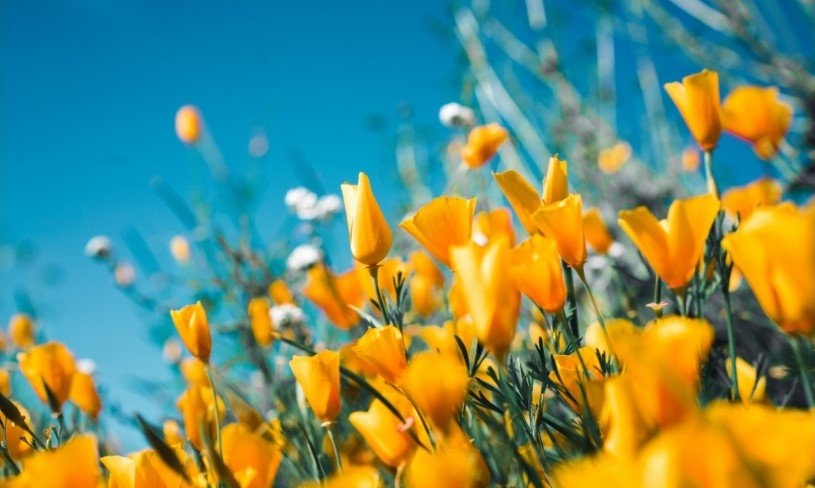 Randall "Randy" Smith of Dover, Ohio passed away July 27, 2022 at home surrounded by family after a short battle with cancer. He was 77 years old.
Randy was born in Wadsworth, Ohio and graduated from Kent State University with a Bachelors in Education and a Masters in Psychology. He was a retired School Psychologist who worked for multiple school districts in Ohio for over 40 years, advocating for the quality education of vulnerable and special needs children. He held multiple patents for diagnostic testing methods and was an expert in his field.
Randy loved fishing and the outdoors, especially fishing for perch and walleye on Lake Erie. He had multiple big catches and loved fish fries, summers at the camper in Port Clinton, and early morning fishing trips. He also enjoyed traveling to experience the outdoors and see his family.
Randy is survived by his wife of 50 years Debbie Smith (Gradisher), his three children and their families Nikki Smith, Shelly Smith and Rob Lint, Chris and Sarah Smith and his grandchildren Adelyn Smith and Emily Smith, his sister and brother-in-law Martha and Jim Golub, and a beloved group of friends and extended family. He was a wonderful husband, father, brother, and friend and will be dearly missed.
Cremation care will be handled through the Geib Funeral Center at Dover. A private celebration of life ceremony will be held with immediate family.
To honor Randy's memory, the family asks you to go fishing and enjoy the outdoors with people you love.
The post Randall "Randy" Smith appeared first on Geib Funeral Home & Crematory.