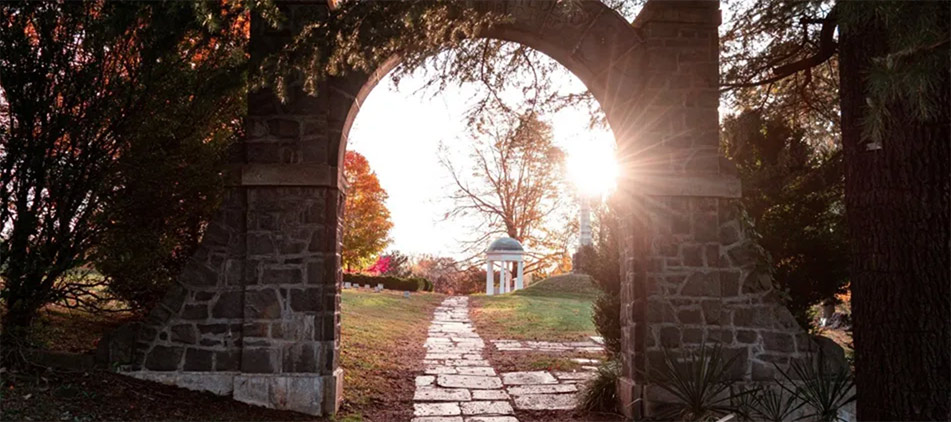 Phillip "Pete" Boynton Bowman passed away peacefully on May 21, 2022 with his wife Paula by his bedside.  Pete was born on February 28, 1936 in Ames, IA to Alfred and Susan Bowman.  Pete grew up in Memphis, TN and graduated from Messick HS where he played basketball and ran track.   He attended Princeton University, where he was a member of the Varsity Crew team and Ivy Club, and graduated with a Civil Engineering degree in 1958.  Pete went on to University of Michigan Law School, earning his JD degree in 1961. He had a long career in corporate law in his former wife Betsy's hometown of Chicago.
Pete's long legal career notwithstanding, he is most remembered for and most enjoyed his time as a father, a grandfather, a dynamic volunteer and leader.
In addition to his wife Paula, Pete is survived by his brother David, children Susan, Bill, and Peter, and grandchildren Emily, Ben, Peter, Porter, Eliza, Lily, and Chloe.  He loved them all dearly and took active roles in his kids' endeavors, including coaching hockey and soccer, and in later years loved watching his grandchildren compete in hockey, lacrosse, and basketball – either in person or on livestreams. He was very proud of their scholastic and athletic accomplishments.
As a volunteer, Pete was one of the founders of the Northbrook Hockey League and also served as a longtime coach of teams from mites to high school, as well as a volunteer referee. He was a commissioner and president of the Northbrook Park District, and lead the transformational acquisition of the Sportsman's golf courses and the construction of a second ice rink.
Pete loved his times with friends at Skokie CC, the Chicago Curling Club, the Tavern Club and his cardiac exercise group. In addition to his high school and college athletics, he loved playing rugby, tennis, golf and curling. Pete loved to travel, was an avid solver of puzzles and finder of Paula's hidden cookies.
Despite his engineering degree, his children often marveled at his (real or feigned) lack of aptitude in household repairs.  He did have certain unique skills, however, including being able to drive to the tennis courts at Crestwood without spilling the iced tea he left on the roof of the car and somehow getting his pair of topsiders to stand vertically in front of him as he sipped his gin.
Pete and Paula were married for 24 years.  She describes Pete as real fighter in the good sense and in spite of his health issues, never a complainer; he never lost his quirky sense of humor.  Politics aside, Pete pretty much loved everyone and everything except broccoli, champagne, ballpoint pens and socks after Memorial Day.
A service of remembrance will be held at a later date.  In lieu of flowers, donations can be made to Special Olympics Minnesota, where his grandson Peter continues to burn up the track.
www.specialolympicsminnesota.org
The post Phillip "Pete" Bowman appeared first on Smith-Corcoran.