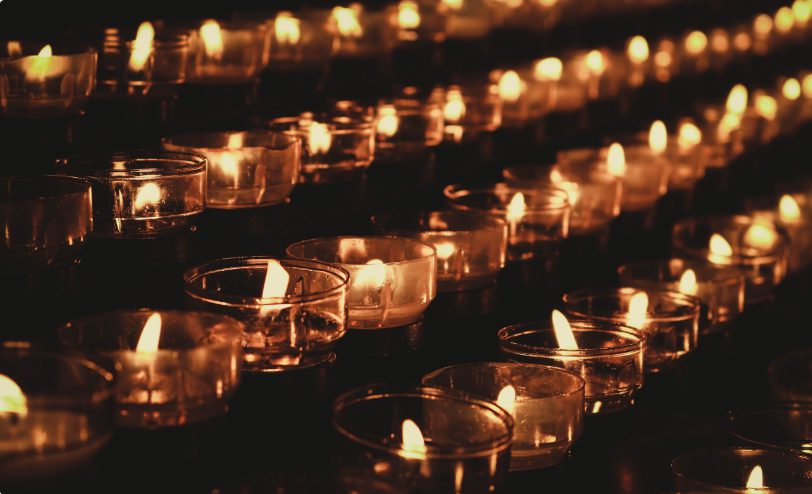 Philip (Phil) Murray Simmons was born December 1, 1947, in Austin, Texas, the middle child of Murray Bryan Simmons and Ruth Mae Herrington Simmons.
Phil spent his youth in Austin through high school.  Then he studied to become an X-ray technician, and praticed at Breckenridge Hospital in Austin.  Phil married and accepted the responsibility as a stepfather to his new wife's sweet, young daughter.  The marriage ended after only a few years. Later, he joined the Army and served our country for two years as a medical professional. He was also employed and coached at a roller skating rink, and later became a ballroom dance instructor for years. To follow his dreams Phil moved to California for most of his life. Since their X-ray licenses differed from Texas, he changed occupations.  Life was hard but he struggled through and pressed on, learning to build upholstered furniture. That job enabled him to pursue his joy in life because he maintained the company owner's corvette collection and drove them to weekend shows.
Phil loved telling jokes and could find the humor in any situation. He had a phenomenal memory, especially for numbers (ie phone numbers, addresses and details about myriad cars).  He was blessed with musical talent but was so private he rarely played for others.  He played guitar spectacularly, as well as the organ. After a devastating stroke about 2010, he returned to Texas and after awhile could live on his own in Granbury, where he spent his final years. He could no longer play guitar, but could still play the organ. Phil also had a talent for languages, and enjoyed weekly Spanish lessons. He occupied much of his time building and painting models, decorating for all holidays and painting birdhouses.
Phil loved the Lord and his family and loved to visit them. He wore his Bible completely out. He attended church regularly and breakfast out after, as well as watching sports with them. Phil had good neighbors and friends to sustain him daily.  He rescued two cats, his service animals and "family". He took excellent care of and loved them.
A sudden illness took Phil to his heavenly home February 19, 2022, and we shall greatly miss him.  I imagine him dancing and playing music with the angels, since he is no longer handicapped. He was predeceased by his parents and brother-in-law Rick Siddall, and is survived by his brother, Richard Simmons and wife Dorothy, his sister, Linda Michal Siddall, many cousins, nieces, nephews and great nieces and nephews.