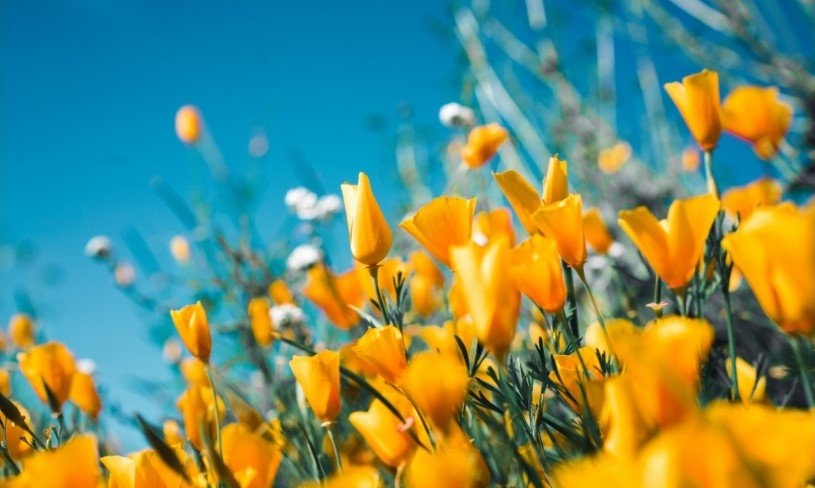 Penny Kay Rodgers loving wife, mother, sister, and Nana passed away March 17, 2023, in her home after a 2 year battle with cancer. She married Kenneth Rodgers on August 29, 2007. She is survived by her husband two sons Ken & wife Elizabeth of Honey Grove. Kevin Wilson of Fort Worth. Two stepchildren Johnny Rodgers and Darlene Rodgers of Fort Worth. Grandkids Jonathan, Alexis, Hunter, Savannah, Veronica, Kristopher, Dominic, Chase, Aaliyah, Jessyca, Marley, Peyton, and Dakari. 8 sisters and 5 brothers.
Visitation Memorial, Tuesday 2:00 PM April 21, 2023, at the family residence; 5533 Yeary St. Fort Worth, TX 76114
The post Penny Kay Rodgers first appeared on Silver Oaks Funeral & Cremations.