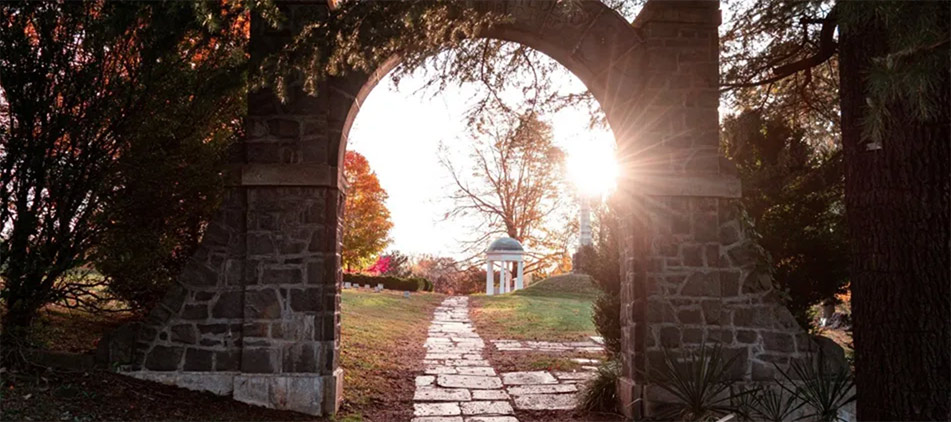 Peggy Creech, 87, of Hoffman Estates IL, beloved wife, mother, and grandmother, passed away January 7, 2022, with her family by her side. She was born to the late Audrey (Taylor) Moss and Alfred Moss on October 9, 1934 in Roswell New Mexico.  Her early education was completed in a one room schoolhouse a few miles from the ranch where she was raised through high school. It was during her last year in high school that she met the love of her life, Boyd Creech.
On February 20, 1953, Peggy and Boyd were united in marriage in Roswell. They lived together in Albuquerque NM for the first 13 years of their marriage where they welcomed their four children into the world. Peggy and Boyd relocated to the Chicago area in 1967, where Peggy supported Boyd in his corporate life while raising their four children.
Peggy was predeceased by her parents and son, Steve Creech. She is survived by her loving husband of 69 years, her children Mike (Patricia) Creech of Kemah TX, Sandi (Frank) Pusateri of Palatine IL and Russ Creech of Batavia IL. Peggy proved herself to be the best grandmother anyone could imagine to her five grandchildren, Kim (Matt) Black, Christopher (Angela) Creech, and Laura and Jason Creech
Peggy was an incredibly talented cook and had a passion for craft shows and created many of her own gifts for her family and friends.
Peggy was immensely proud of her family and leaves behind precious and beautiful memories. As her health declined, she always ignored her own condition to ensure her family enjoyed memorable family gatherings. Peggy will continue to live on in the memory of everyone she ever encountered and will always be remembered for her gentle and genuine concern for everyone.
Following Peggy and Boyd wishes, there will be no public service.
The post Peggy Creech appeared first on Smith-Corcoran.