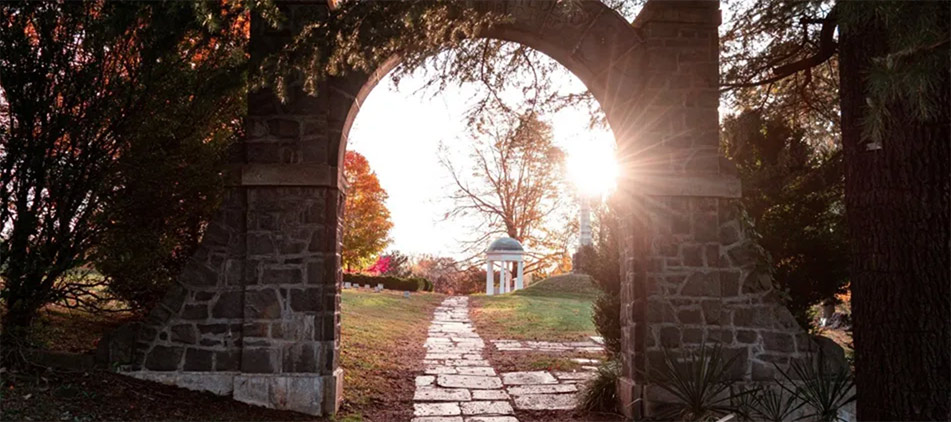 Pauline L. Williams, 89, of Ontario, passed away Saturday afternoon, October 16, 2021, at OhioHealth Mansfield Hospital.
Born July 8, 1932, in Springfield, Ohio, she was the daughter of the late Elsie (Plummer) and Paul Kleffman. She grew up in Iberia, the ultimate tomboy. Pauline could often be found playing basketball with neighborhood children when she was younger. She retired from Lazarus where she was a cook in the restaurant. Pauline enjoyed singing and was blessed with a wonderful voice. She was a determined, stern, but loving woman who had a mischievous side. Pauline enjoyed attending church at Victory Baptist Church where she was a member and volunteered cleaning the church for many years. She will be remembered as an example of a true Christian lady.
Pauline is survived by five children, Sherryee Wetzel, Don (Kathy) Williams, John Williams, Rob (Cathy) Williams and Phil Williams; eight grandchildren, Mike Swisher, Vic (Cassie) Swisher, Rachel (Darrell) Peters, Rebecca (Bill) Wedertz, Ben Williams, Kirsten (Aris) Krimilis, Markus Williams and Alex (Anna) Williams; many great-grandchildren; two sisters, Betty Harsh and Mary Little; and several nieces and nephews.
In addition to her parents, she was preceded in death by her husband, Paul Eugene Williams; two brothers, Howard (Dorothy) Kleffman and Tommy (Margaret) Kleffman; sister, Frankie (Jim) Wolfe; and son-in-law, Steven Wetzel.
The family will receive friends from 10:00-11:00 a.m. Friday, October 22, 2021, at Victory Baptist Church, 939 W. Cook Rd., Mansfield. The funeral service will follow at 11:00 a.m. with Pastor John A. Wiseman officiating. She will be laid to rest in Fairview Cemetery, Galion, beside her husband. Memorial contributions may be made to the Humane Society of Richland County.
The Ontario Home of Wappner Funeral Directors is honored to serve the family.
The post Pauline L. Williams appeared first on Wappner Funeral Directors and Crematory.