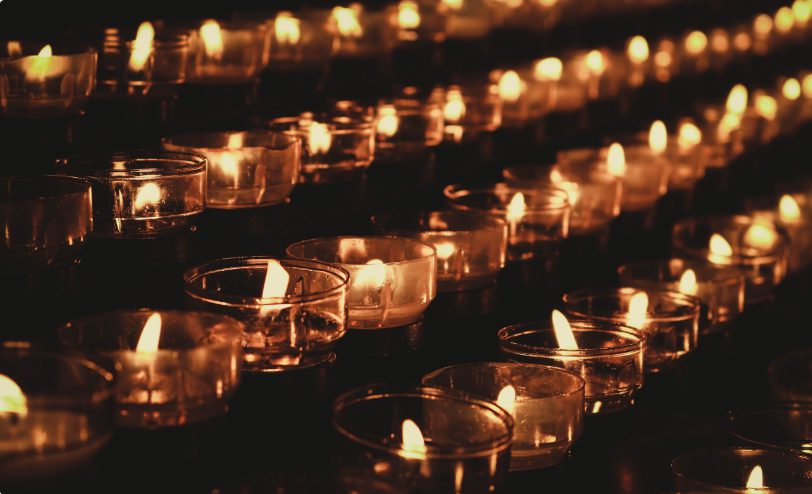 Paul Kenneth Walters was born on July 15th, 1953, in Chicago, Illinois and passed from this earth on September 10t h, 2021 in Ft. Worth, TX.
A celebration of life will be held on Friday September 17t h 2021 at 11:00 am at Stonewater Church in the Coffee house, at 911 E US Hwy 377, Granbury, TX, and Visitation & Lunch with the family immediately following at Warrens Backyard, 2901 Weatherford Hwy. Granbury.
Paul was preceded in death by his mother, Magdeline Augusta Walters, and a brother Jim Walters of Illinois
Paul is survived by his wife Nelda Hudgins Walters who he married in Fort Worth, TX on Nov 3rd, 1989, and they have been married for the last 32 years.
Children are his son, Sean & his wife Claire Walters of Austin, Texas, Daughter, Caitlin & her husband Clayton Sontag and grandchildren Monroe Sontag (Boogie) from Winnie, TX and Liam Sontag of Washington St at e. Mother-in-Law, Martha Hudgins of Tolar
Sister: Linda Sener and her husband Joe of Galena, Illinois and sister-in-law Paula Walters of Illinois, niece Christina and her husband Christopher Townsend of Michigan, nephew Joseph and Eris Sener of Illinois. Brothers-in-law, Billy Hudgins of Waxahachie and Doug Hudgins of Ft. Worth and many nieces and nephews as well as numerous fire department members and friends.
Upon finishing high school Paul attended Missouri Valley college.
Paul worked for the Arlington Fire Department for 33 years retiring on January 31st, 2016. During his tenure he worked on the hazmat team, firefighter and enjoyed being an incident technician for many years. He was always willing to step up and help and assist anyone when they were in need.
Paul enjoyed traveling, spending time on the coast with his granddaughter Boogie, camping in his RV, going on cruises with friends and fishing & hunting with his buddies.  He was a member of the South Central Llama Association for years assisting with annual llama sale, showing, and helping with the youth classes and Playdays.
Paul attended Stonewater Church of Granbury with his wife and friends, and volunteered his time every Sunday as part of the Welcome committee in the Parking lot assisting with parking.