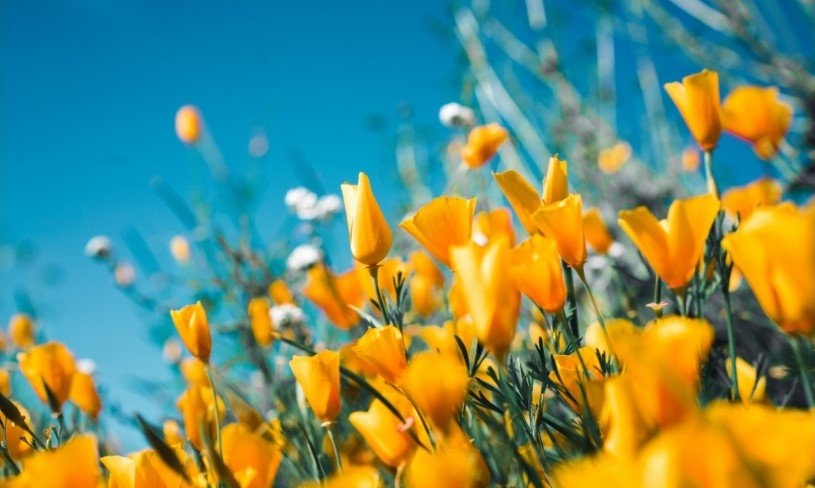 Patrick Leon Evans, lovingly called Pat, P, and P-Nut, age 45, of Granbury Texas was called home to be with our Lord on Wednesday June 23, 2021.
Patrick was born on May 10, 1976, in Birmingham Alabama to parents Kenneth and Patricia Evans. His early childhood was spent in Birmingham Alabama and Atlanta Georgia with his siblings Greta, Audra, Chris, Derek, and Kenny.  They moved to Granbury Texas in 1987, left for a brief period, and returned in 1989 where Patrick first became a Granbury Pirate and eventually graduated from Granbury High School in 1994.  This would begin his dedication to the Granbury Pirate family.
Patrick went on to become an amazing and devoted father to his 4 beautiful children Daycia, Isaiah, Darrius, and Chase.  Being a father was truly his greatest joy.  He spent his time coaching them in sports such as soccer, softball, and football.  He would insist he was training them to be finely tuned athletes and beasts on the field. He also always found opportunities to teach his children valuable life lessons (although they might have called these talks lectures).  It was important to him to instill morals and values and raise his children up with integrity.  He also laughed with them, cried with them, nursed them when they were sick, scared off the monsters under the bed, and loved his kids above all else.  He was incredibly proud of the young woman and men he helped raise and was continuing to raise in Chase, his youngest son.  In the past year and a half his two oldest children gave him his grandchildren, Ny'eemah and Malcolm, and he stepped into the role of 'Pappy' with a happy heart.
Outside of his family, Patrick's passion was coaching.  He continued to dedicate his time to the youth in the Granbury and Benbrook community coaching Pee Wee football, basketball, soccer, and softball even when he no longer had children on the team.  He even roped his kids into coaching with him and he loved sharing the love of the game with them.  He based his coaching style on his motto, "Practice doesn't make perfect, it makes permanent" making sure 'his athletes' learned the fundamentals and created a good foundation to build on their skills.
Most people around town would easily recognize Patrick by his easy smile, his infectious laugh, and his Alabama t-shirts and baseball caps. Roll Tide! He brought joy and laughter into so many people's lives.  He will truly be missed.
Patrick is survived by his life partner and Mother of his older children, Patricia 'Trish' O'Donnell.  His daughter, who was the first girl he truly loved, Daycia O'Donnell.  His sons, the light of his life, Isaiah Evans, Darrius Evans, and Chase Evans. His grandchildren who he absolutely adored, Ny'eemah Guess and Malcolm Evans. The mother to his youngest child, Tara Kemper.  Patrick is also survived by his mother Patricia Evans, sisters Greta Curtis and Audra Sanders, and brothers Christopher Evans, Derek Evans, and Kenneth Evans and many extended family members and friends.
Memorial service: 3:30 PM, Friday, July 2, 2021, Wiley Funeral Home Chapel, Granbury.