Patricia Wayne Bouchillon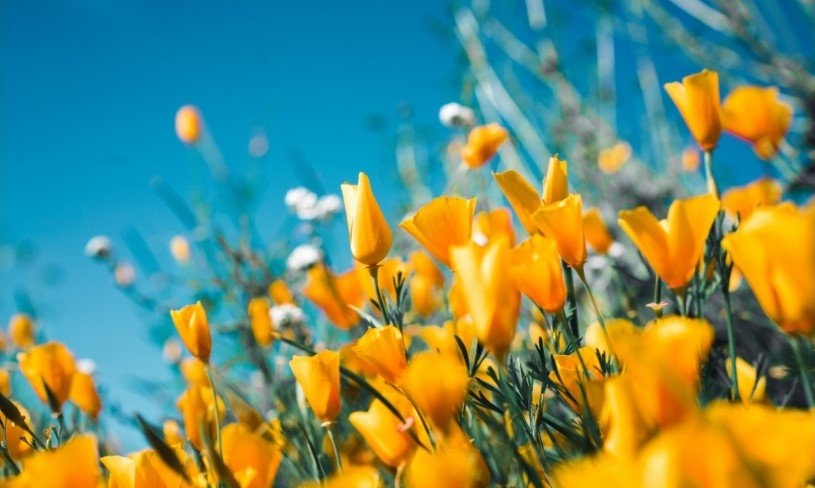 Patricia Wayne Bouchillon, 84, went to her Heavenly Home Thursday, October 6, 2022, in Granbury, Texas. She was born March 10, 1938, in Houston, Texas to Weldon and Tommy Neal Parsons.
Services will be held at Holly Hills Memorial Park Mausoleum, 3pm, Monday, October 10, 2022, with a visitation at 2pm, prior to the service.
Patricia was married to the love of her life, William, for 47 years. She enjoyed traveling, RVing, and collecting rocks, clocks and wine holders on their adventures and places they visited. She loved her family dearly, and they jokingly insist that she loved her dogs more, but her dogs were her family too.
Patricia is preceded in death by her stepdaughter, Vicky Beck and two fur babies, Blossom and Breeze.
Patricia leaves behind to cherish her memory, husband William Bouchillon; children, Pam Tarin and husband Roger Brock, Christina Rice and husband Jay, Ricky Bouchillon, Willie Bouchillon and wife Delynn, Lance Bouchillon and wife Stacie, Kim Wood and husband Tom; grandchildren, Kendra Betz and husband Kevin, Kayla Eichler and husband Coby and many other grandchildren and great grandchildren; and very importantly her sweet fur companion, Belle.