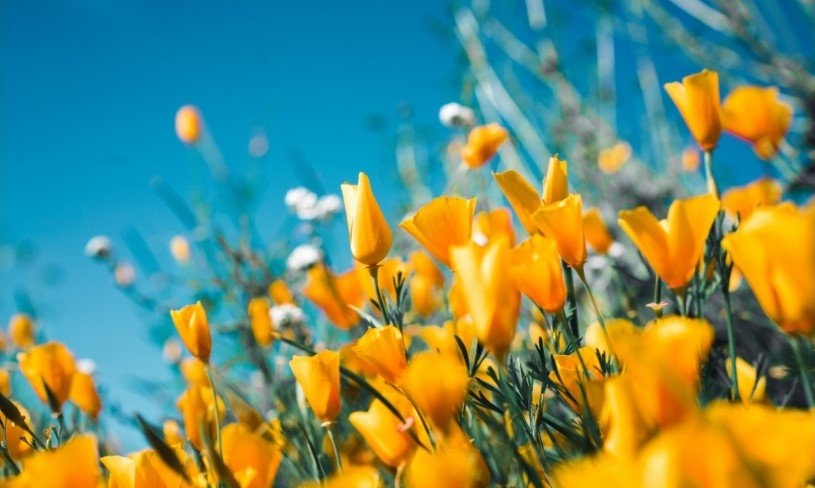 Patricia "Patsy" "Pat" B. Tarkington, 80, passed away Wednesday, December 7, 2022.
Visitation: 5 to 8 p.m., Tuesday, December 13, 2022 at Biggers Funeral Home.
Patsy was born September 16, 1942 to the late, Thomas Jasper and Martha Viola Parker Buffington Sr. in El Paso, Texas.  She spent a large portion of her life working as the Director of the White Settlement Senior Center where she was the Director of the 60 and Better Organization.  She was a loving soul who enjoyed going out to eat with family and friends, going to Buccee's with her daughter, Rene, and always decorating her festive home for the holidays, especially Halloween and Christmas.  She also loved her vacations to California to visit with family, her jewelry and clothing, her compassionate dogs, and her loving children.
She was preceded in death by her parents, and by her brother, T.J.
Survivors:  Pat is survived by her husband of 25 years, Joe Paich of Saginaw; her children, Dale Bruble, and his wife, Michelle of Houston, Yulanda Rene McCall and her husband, Steve Amberiti of Saginaw, Donna Easter and her husband, Terry; grandchildren, Charles, Justin, Kyle, Michael, Layton, Douglas, Britani, and Chrystin; many great-grandchildren; sisters, Claudine and Shirley; nieces and nephews, Paul McNamara, Missi Barrowriski, Michael Buffington and Terri Meyer, many other extended family members, and numerous friends.
The post Patricia B. Tarkington first appeared on Silver Oaks Funeral & Cremations.