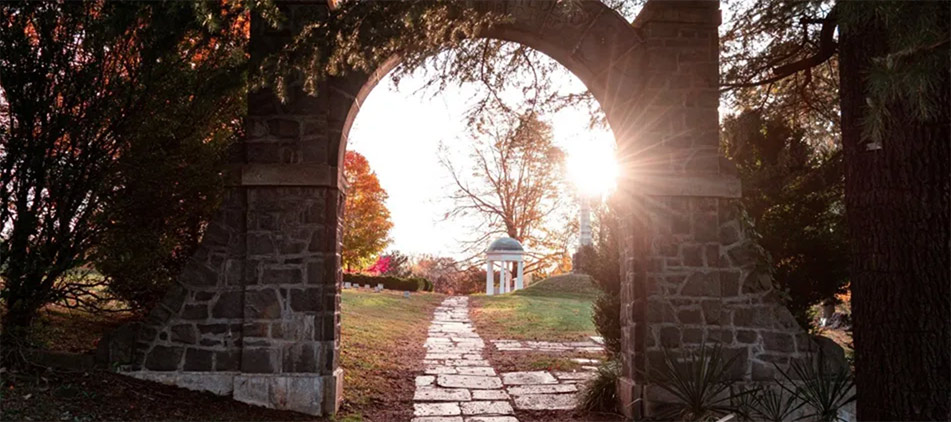 Patricia Ann Gross, 90, of Mansfield, passed away at Avita Health Systems-Galion Hospital on Sunday, September 26, 2021.
Patricia was born on August 17, 1931 in Mansfield, Ohio. She was the beloved daughter of James and Virginia (Waldman) Lorentz. Patricia was employed at Richland Trust Bank. She married the love of her life, Donald Gross, on March 31, 1951. Patricia was a devoted wife to her late husband, a dedicated mother, and a cherished grandmother and great-grandmother. She was very family oriented and strived to make sure her family was always happy. She showed them love, each in their own special way. Patricia was loved by everyone and was a true and faithful friend. She was known as the "cake lady" as she was a very talented baker. In her prime, she loved working in her yard.
She is survived by her children, Kathy (Tom) Phillips, Don (Desi) Gross, and Karen (Alan) Smith; her grandchildren, Kris Phillips, Brandy (Elvis Green) Cooley, Sherry Bevelle, Donnie Gross, Travis Gross, and Heidi Gross; her great-grandchildren, Bailey (Avery) Baker, Kellie Miranda Phillips, Peyton Phillips, Makayla Cooley, Brandon Cooley, Caleb Bevelle, and Armani Bevelle; and her great-great-grandchildren, Kamden Cooley and Layton Blackwell. In addition to her parents, she was preceded in death by her husband on July 30, 2010, Donald Gross; a granddaughter, Kelly Ann Phillips; her great-great-granddaughters, Maci and Kinlee Blackwell; her sister, Phyllis McQuillen; and her brother, James Lorentz.
Private family services will be observed. The Diamond Street Home of Wappner Funeral Directors is honored to serve the Gross family.
The post Patricia Ann Gross appeared first on Wappner Funeral Directors and Crematory.