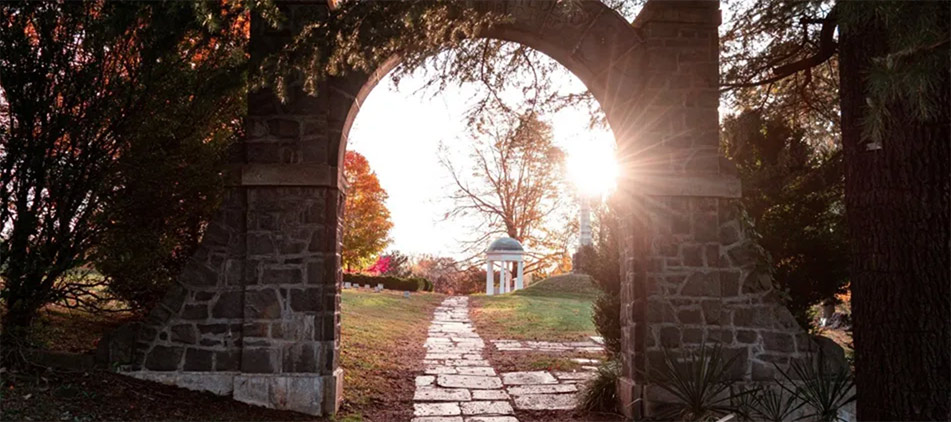 Patricia Ann Fleck, 89, of Sherman, died at 9:52 pm, Thursday, December 8, 2022 at St. Clara's Rehab Senior Center in Lincoln, IL. She was born September 11, 1933 in Springfield, IL the daughter of Joseph M. and Rose Cecelia (Wilson) Eddington. She married George Joseph Fleck, Sr. on January 16, 1954 and he preceded her in death on August 18, 2016.
She is survived by seven children, George J. (Debbie) Fleck, Jr. of Riverton, Michael L. Fleck (companion: Patti Meredith) of North Reddington Beach, FL, Robert J. (Terri) Fleck of Buffalo, Barbara J. (Kevin) Traeger of Williamsville, Vincent P. Fleck (companion: Judy Resop) of St. Petersburg, FL, Patricia A. (George) Comunale of Largo, FL and Pamela A. (Lester J.) Mason of Greenview, IL; 15 grandchildren; 14 great grandchildren; two sisters, Sr. Mary Trinita of Jackson, MS and Judith Blakley of Chatham; one brother, James L. Eddington of Springfield and numerous nieces, nephews and cousins.
Patricia was a member of St. James Church in Riverton, IL where she was a lector and choir member. She had a beautiful voice and loved to sing. She was also a member of the Third Order of St. Francis. She was a very compassionate, empathetic person who had a deep devotion to her faith and prayer. Patricia always had a special love for children and animals.
She was a creative homemaker with an eye for detail. Patricia formerly worked at Sangamo Electric and Chicago Motor Club and was a peer advisor at LLCC.
Visitation: 4:30-7:30 pm, Thursday, December 15, 2022 at Staab Funeral Home – Springfield. A second visitation will be held from 10:30 – 11 am, Friday, December 16, 2022 at St. James Church – Riverton.
Funeral Mass: 11:00 am, Friday, December 16, 2022 at St. James Church in Riverton with Reverend Raphael Paul DeMoreno officiating. Burial will follow at Calvary Cemetery.
Memorial contributions may be made to St. Jude Children's Hospital.
Share stories & photos at StaabObituary.com
©2022 All Content Obituary Systems