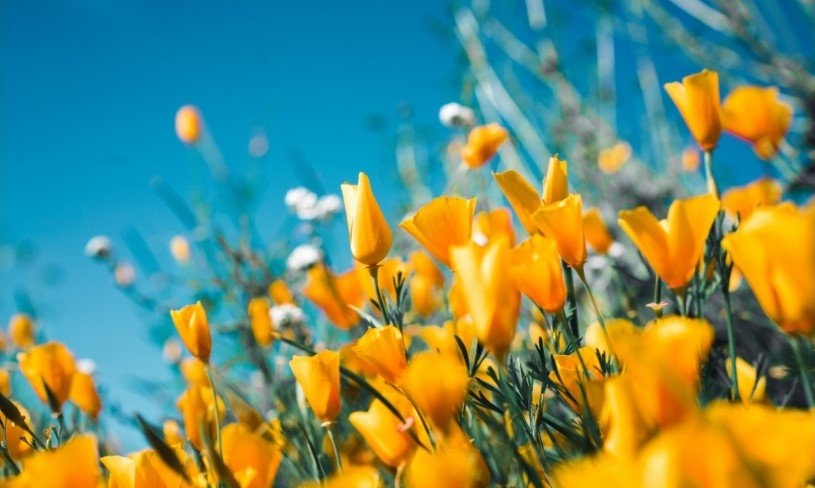 Patricia Ann Brock, 89, passed away on Sunday; June 12, 2022 in Granbury. She was born October 26, 1932 in Lake Worth, Florida to Benjamin and Ruby Gustus Wilson. Pat (Ma Maw) as she was affectionately known by her family was a Christian lady and a very loving mother and grandmother.
She was preceded in death by her parents and her busband, Jim Brock.
Pat (Ma Maw) is survived by four children, James Brock and wife Jan, Ed Brock and wife Cheryl, Suzy Tabor and husband Mike, and Randy Crites and wife Susan; nine grandchildren and fifteen great-granchildren; and a sister, Sue Wilson.
A Celebration of Life will be held at 3:30pm. Thursday, June 16, 2022 at Wiley Funeral Home Chapel in Granbury.