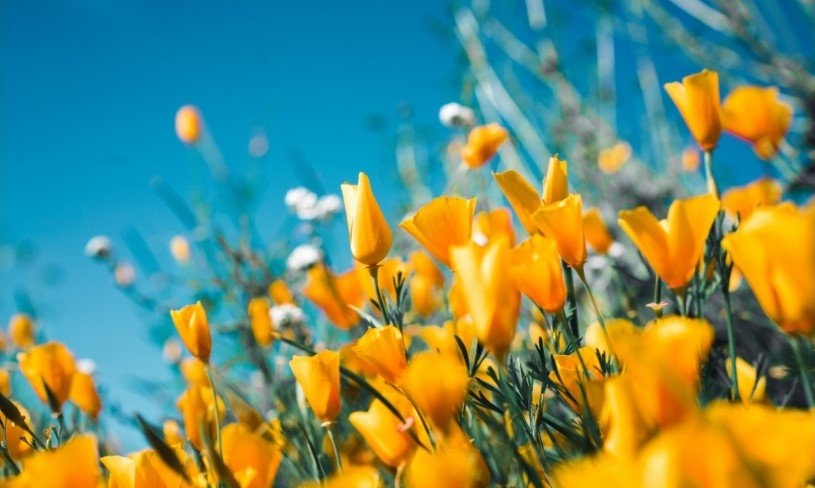 Pastor Gary Forney, age 76, of Dennison, went home to Glory on Friday, December 10, 2021.
Born in Akron, Ohio on February 25, 1945, Gary was the son of the late Russell Forney and Eva (Chilton) Forney.
In April of 1964, Gary married his high school sweetheart, Barbara (Landsberger) Forney. Six months into their marriage they accepted the Lord as their personal Lord and Savior. Together, they began a 57-year journey of ministry. Gary had been a draftsman by trade, but began studying for the ministry at his church's bible institute. In 1968, he moved to New Philadelphia and started Calvary Baptist Church. After several years serving the Lord, Gary answered the call to become a missionary. After studying in Florida, Gary and his family moved to the Artic region in northern Canada. While there, Gary learned to fly and began planting and constructing churches in the region. In 1997, he founded Points North Baptist Mission to help plant churches in the Artic region around the world. Then in 2005, he was instrumental in the founding of All Points Baptist Mission to continue the work across the globe.
Gary is survived by his wife, Barbara Forney; his daughter, Jodi (Todd) Holland; sons, Jon (Maria) Forney and Steve (Julee) Forney; his grandchildren, Russell (Beth) Holland, Gavin (Brittany) Holland, Kelsey (Jon) Black, Maisey (Jesse) Kuhns, Justin (Danielle) Forney, Jeremiah Forney, Katie Forney, Micah Forney, Sadie Forney, and Ethan (Hannah) Forney; his great-grandchildren, Ada Holland, Joanna Holland, Isabella Black, Hunter Holland, and Sophia Black. In addition, he is survived by his sisters, Diane (Tim) Gault, Faye Moore, and Janet (Bob) Truitt.
Visitation will be held Wednesday, December 15, 2021 from 10:00 to 11:00 am at Calvary Baptist Church, 1507 Oldtown Valley Rd SE, New Philadelphia, Ohio 44663. Funeral Services will follow at 11:00 am at the church. A private family graveside will be held in Schoenbrunn Meadow Burial Park at New Philadelphia.
The family requests that in lieu of flowers, memorial contributions be made in Gary's honor to either All Points Baptist Mission, P.O. Box 977, New Philadelphia, OH 44663 or Points North Baptist Mission, P.O. Box 20060, Edward RO, St. Thomas, ON N5P 4H4.
Those wishing to do so may send the family a personal condolence and light a candle in remembrance of Gary by visiting the funeral home's website at www.GeibCares.com.
The post Pastor Gary Forney appeared first on Geib Funeral Home & Crematory.