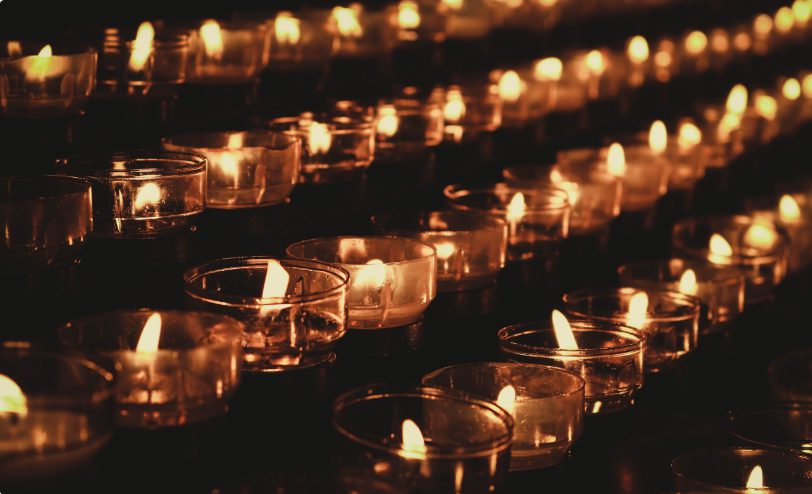 Pam Cobb, 69, passed away on January 11, 2021 in Granbury, Texas. A memorial service will be held on January 26, 2021 at 10:00 am at Wiley Funeral Home. A visitation will be held on January 25, 2021 from 6 pm to 8 pm at Wiley Funeral Home. Interment will be Dallas Fort-Worth National Cemetery.
Pam was born on December 10, 1951 in Dallas, Texas to Granville Boyton Lane II and Georgina Evonne Lane. She married Johnny Cobb on June 7, 2020 in Granbury, Texas. She was apart of the Granbury Art Association. She loved to make quilts, sewing, and doing art. Her family meant everything to her. Pam was a nurse in the army for 5 years.
Pam was preceded in death by her mother and father.
Pam is survived by her husband: Johnny Cobb; children: Nicola Herbert and husband Tom, Jimi Checksfield, Brian Cobb and wife Joan, Liscinda Jackson, Rainey Wiggins, Johnice Morrow; brother: Granville Lane III and wife Belinda, Jim Lane and wife Nancy; 17 grandchildren; 14 great-grandchildren; many loving family and friends.
Services entrusted to Wiley Funeral Home of Granbury, Texas.