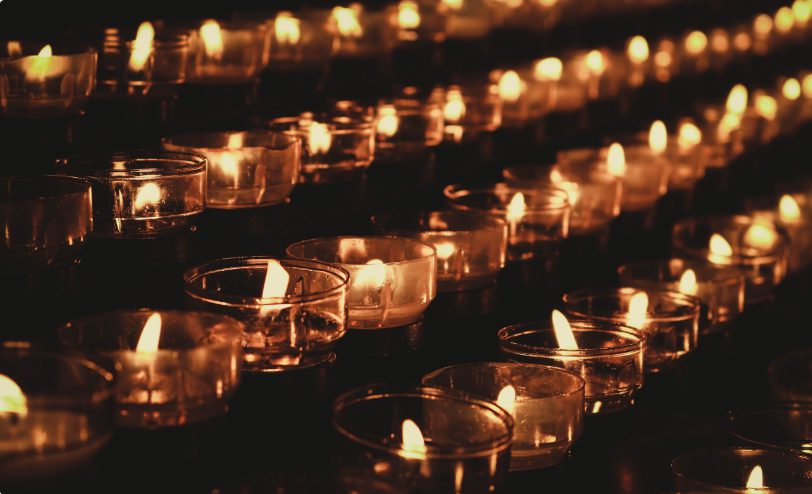 Ouita Buie, age 98, passed away Tuesday, April 11, 2023 at her home in Fort Worth.
Service:  1:00 p.m., Monday, April 17, 2023 in Biggers Funeral Chapel with Reverend Gill Lain officiating.
Interment:  following service at Dido Cemetery
Ouita was born in Quitman, Texas.  Her parents, Mr. & Mrs. Jimmy Lain took their family by covered wagon to West Texas to farm.   She attended Anson High School, then continued her education graduating from North Texas State in Denton with a degree in Education and a major in Music.
She taught school for about 40 years and after retirement, taught dulcimer classes at White Settlement Senior Center. Ouita loved to talk politics to anyone who would engage her in conversation.  She will be missed dearly by all who knew and loved her.
Ouita was preceded in death by her husband of 71 years, Roy L. Buie (2018) and her brother, Dale Lain.
She is survived by her son, Charley Buie and her daughter, Marcia Lemon; brother James Lain; grandson, Jeremy Lemon; great-grandchildren; a great-great-grandchild; and many nieces and nephews.
The post Ouita Buie first appeared on Silver Oaks Funeral & Cremations.