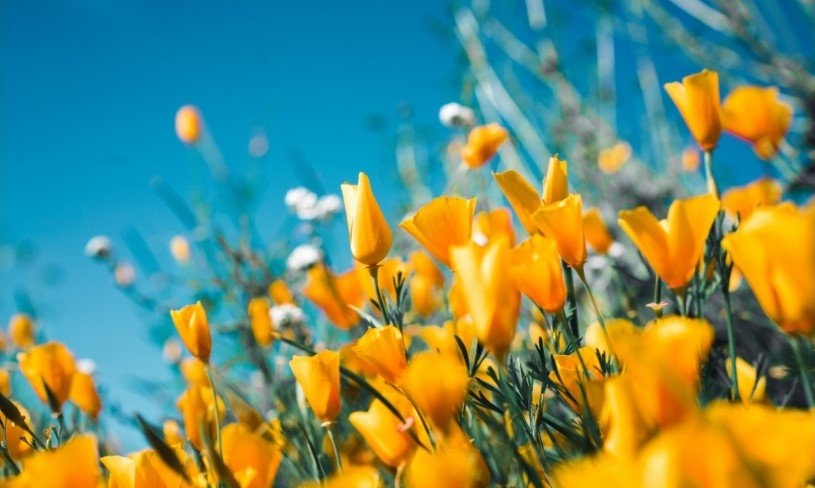 Norma Johnson Martin, 92, passed away on Monday, March 6, 2023, in Granbury.  She was born October 28, 1930, in Scotland to Walter and Agnes Johnson.
Norma was well known in Granbury where she had a retail space at Market on the Square and several other shops where she sold various Scottish merchandise, including jewelry and Scottish treats.  She was a friend to anyone she ever met and loved by all.  Norma was of the Presbyterian faith.
She is survived by Loren Kemp, great-granddaughter, Charley Hanna, great granddaughter and great nephew, David Henderson.
She was preceded in death by her parents and two sisters in Scotland, by her son, Roy Johnson Martin, her daughter, Nancy Charmon Martin, grand-daughter Charmon Cassie Kent, and her great-granddaughter, Presley Hanna.
A Celebration of Life for Norma will be held at 2pm on Thursday, March 16, 2023, at Wiley Funeral Home Chapel in Granbury.
The post Norma Johnson Martin first appeared on Silver Oaks Funeral & Cremations.