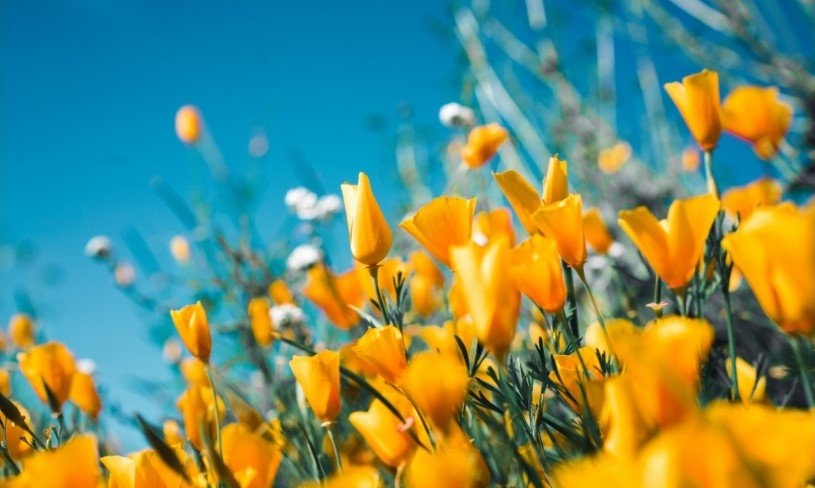 Norbert Burleson, 73, of New Philadelphia passed away in his home, Friday, April 15, 2022, after a 7-year heroic battle with cancer.
Born October 21,1948 in Canton, Ohio to David "Henry "Burleson and Kathleen Bryant Burleson, he volunteered for the Army in April 1966. His first tour in Vietnam 1967-68 with the First Cav brought horrendous fighting in many battles, especially Tet, where his battalion went in with almost four hundred and returned with seventy-eight. He survived. Two weeks later, he went back for his comrades buried in a mortar pit-the smell of death distinct from miles away. During his time, he was a mortar man, point man, and tunnel rat- although injured on two separate occasions-he survived. He always had "your six." On his return, he was stationed at Fort Sills, Oklahoma and was honor guard for burials of the fallen. Sent to Chicago during the 1968 Democratic Convention, the soldiers were told protesters were the enemy which he knew was absurd as he had left the enemy in Vietnam. In April 1970, he voluntarily returned to Vietnam, soon to be flying into Cambodia in a cloud of helicopters with Echo Recon, which sparked Kent State protests. Another year of battles, death, and destruction- yet he survived. Despite being awarded two Purple Hearts, several Bronze Stars, Army Commendation with V-device, CIB, Air Medal, and many other awards, it did not soothe the survivor's guilt he felt. Discharged in 1972, PTSD plagued him with self-destructive behavior as with so many other combat veterans. Excessive alcoholism, dangerous drug abuse, yet he survived. He met Marie "Terri" Meszaros and they celebrated their 47-year anniversary April 4. Together for almost 50 years, they endured the "better and worse" of love. Norbert was always the first to help others and the last to ask for help. He loved being outdoors-hiking and campfires. He loved all kinds of music, especially live, and enjoyed dancing with his children and grandchildren, that he loved dearly. The sound of a Huey or Chinook always had him looking up in anticipation as they had been the lifelines in the war. He worked at Knight's Restaurant, Republic Steel for 20 years until they downsized and then he worked mowing dams and levees. When he began to come to terms with the haunting of Vietnam, the dormant Agent Orange. sprayed to kill the dense jungles. attacked him. Lymphoma and bone cancer-he fought with surgery, and chemotherapy-he survived. Lung cancer-he fought with radiation-he survived. Metastasis to brain cancer-he fought with surgery and gamma knife radiation-he survived. Lung and brain cancer returned after a year, and he fought valiantly with radiation, but the war had followed him home to kill him. He joined the casualties of the Vietnam war plaguing soldiers and veterans for decades.
Norbert was preceded in death by his parents, 3 brothers- Norris, Noren, and Norwin "Jeff" Burleson, 2 sisters Irma Brasill and Kathy Burleson. He is survived by his wife Terri, brothers Norman Burleson, Spartanburg SC, Norval (Nancy) Burleson, Canton, Norlan Burleson, Canton. Sons David (Ann) Burleson, North Canton, Stephen (Jessica) Burleson, Canton, Ian (Tanya) Burleson New Philadelphia, and Clair (Harold Merckle) Burleson, Bolivar. Grandsons Sean, Jordan, Brandon, Seth, and Jaiden. Great grandsons Alio, Dallas, and Emmitt. He had many nephews and nieces he loved and who loved him.
There will be no calling hours or funeral. A family memorial will be at a future date.
In lieu of flowers please make memorial donations in his name to a reputable Veterans organization. Appreciation is given to the Tuscarawas County Veterans Services, Tuscarawas County Hospice, the New Philadelphia, and Wade Park VA employees.
The post Norbert Burleson appeared first on Geib Funeral Home & Crematory.