Noel Jeanne Moffett McNamee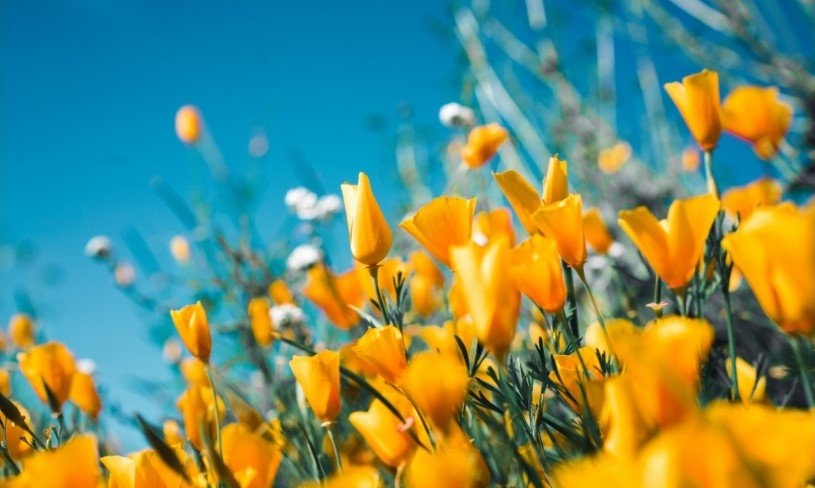 Noel Jeanne Moffett McNamee passed away on July 19, 2022 at her home in Granbury, Texas. Her kind spirit is carried on by her husband, three children and their spouses, seven grandchildren, extended family, and friends that became like family from every walk of life.
Noel was born on November 4, 1950 to Walter and Ruby Moffett in Gary, Indiana. She was the baby, 15 years younger than her sister Joyce Moffett Thomas. Noel graduated from Hobart High School in Indiana in 1969. She went on to graduate from Indiana University as a registered nurse and pursue a career in neonatal care where her generosity and "putting others first" disposition was beloved by patients and colleagues alike. After years of helping newborns and parents navigate their first moments of new life, she retired in 2006 and maintained her certification until 2021.
While at Indiana University, she met her beloved husband Gary. The couple married in 1976 and moved to Lake Jackson, Texas where they welcomed three children into their loving home. They were dedicated members of Chapelwood United Methodist Church in Lake Jackson from 1976-2013 as well as Acton Methodist in Granbury where they lived out the remainder of their 45 years of marriage.
Noel's proudest accomplishments were her husband, children, and grandchildren. She had a fondness for everything she encountered in life, whether it was family, friends, or mementos. She poured out her love generously to all, often through a thoughtful note, care package, or hot meal.
Noel is survived by her devoted husband Gary and three children, as well as their spouses who she loved just as dearly (in her humorous way, she sometimes claimed more dearly): Amanda and Brady Rogers, Douglas and Lacy McNamee, and Rachel and Jason Erwin. Noel leaves a legacy in her seven grandchildren who were her greatest treasure: Grant, Reed, and Luke Rogers; Josephine and Marguerite McNamee; and Cora and Olivia Erwin. She is also survived by her sister-in-law and sister-in-law's spouse: Barbara and David Tomaja. Noel has two nieces (Amy and Sarah and their respective families) and a nephew (John) as well as 4 great nieces (Sophia, Abigail, Madeline, Sylvia) and a great nephew (Thomas). She is fondly remembered by this extended family as "Aunt Noel."
Noel has been reunited with her mother and father, as well as her older sister and brother in law (James Thomas). Her faith in Jesus was a testament to countless people here on earth, and we rejoice knowing she is joyfully in His presence now.
Friends, family, and their loved ones are invited to share stories and visit over a meal in Noel's honor on Saturday July 23rd at 12:00 p.m. at Acton Methodist Church. A celebration of Noel's life will be held afterward at 1:30 p.m. A family burial will follow in Waco, Texas.
Noel will lie in state on Friday, July 22, 2022 from 1:00 p.m. until 7:00 p.m. at Wiley Funeral Home in Granbury.   Services are under the direction of Wiley Funeral Home, Granbury. 
Noel adored flowers but always lovingly said they were "for the living." In lieu of sending bouquets, please wear something floral in remembrance of her and consider a donation to the Society of St. Stephen Ministry in Lake Jackson, Texas.
Society of St. Stephen
In memory of Noel McNamee
Chapelwood United Methodist Church
300 Willow Dr. Lake Jackson, TX 77566.