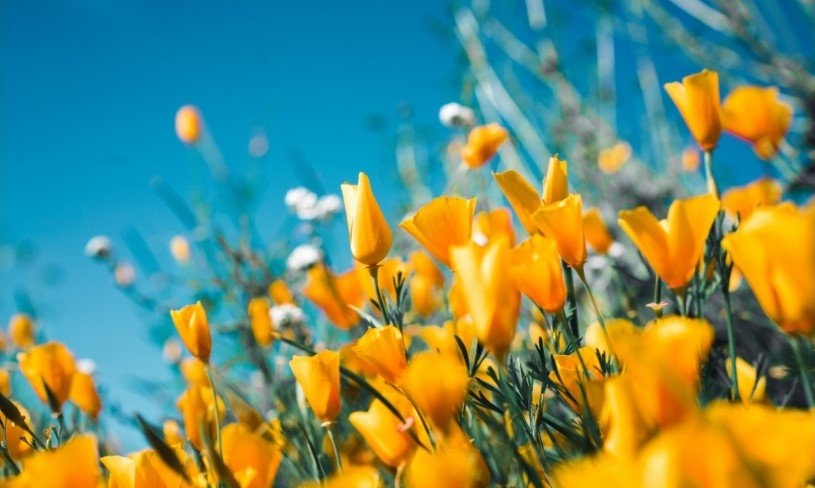 Nick Itayem, 44, passed away September 12, 2021, in Glen Rose, Texas. A visitation will be held on Sunday, September 19, 2021 from 3pm to 5pm at Wiley Funeral Home in Glen Rose, Texas.
Nick was born March 6, 1977, in Chicago, Illinois to Nashat Itayem, Sr. and Cynthia Rueda. He worked in the Union League Club of Chicago for 20 years. He was a volunteer for Papa's CVB of Glen Rose Feeding America.
Nick is survived by his son: Nicholas Itayem; mother: Cynthia Rueda; life partner Crysta Haynes; sisters: Christina Johnson and spouse B.J., Shelby Loperena and spouse Tom; nephews: Zachary johnson, T.J. Loperena, and Lucas Johnson; niece: Magdauna Johnson; Goddaughter: Sarah DeLeon.