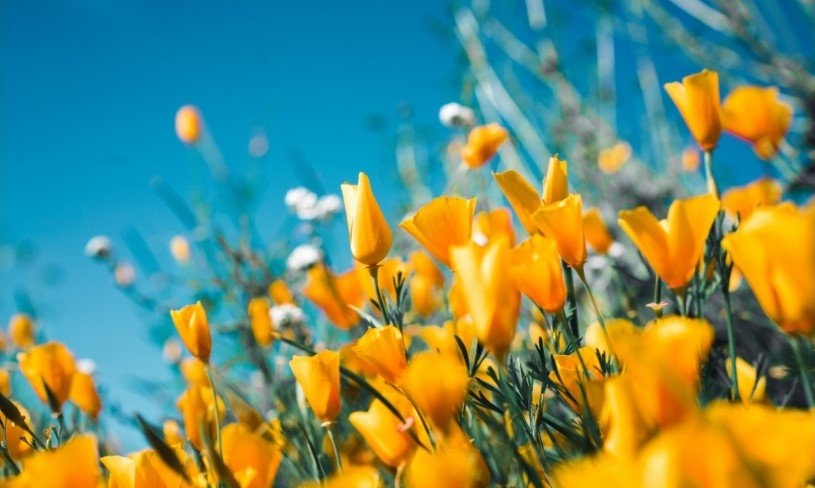 Neva Lee Smoot, 96, passed away on Sunday, November 14, 2021. Graveside service: 2:00 PM, Friday, November 19, 2021, Glen Rose Cemetery Pavilion. In lieu of Flowers, contributions to the Glen Rose Cemetery Association are appreciated.
Neva was born on May 4, 1925 in Glen Rose, Texas to Albert and Ruby West. She relocated to Houston during the 1940's and began working as a Car Hop at the Buccaneer in the downtown area where she met her future husband Johnny O Smoot. She graduated Beauty School in 1957 and worked in a Beauty Salon in The Heights area of Houston for a couple of years.
Neva worked for Sears and Roebuck's in Shipping and Receiving until retirement but was called back to work at Sears Audit Department for two years until full retirement. She moved back to her hometown of Glen Rose in 1993.
Neva loved and enjoyed baking and cooking for everyone and loved the Sport of Rodeo and Horse Racing. Her favorite pastime was reading and learning Western Cowboy History. She was preceded in death by her parents Albert Murray West, Ruby A West, husband Johnny O Smoot, son Johnny Michael Smoot, and siblings Carl Edward West, Lynwood West, Alvin Murray West, Mary Ann West Stacy, Billie Ruth West Ice, and JC West.
Neva is survived by her daughter Lisa Johnette Torres, son-in-law Ronnie Torres, son Grytch Alan Smoot, grandson Wesley Alan Jebousek, and multiple nieces, nephews, cousins, and special friends.