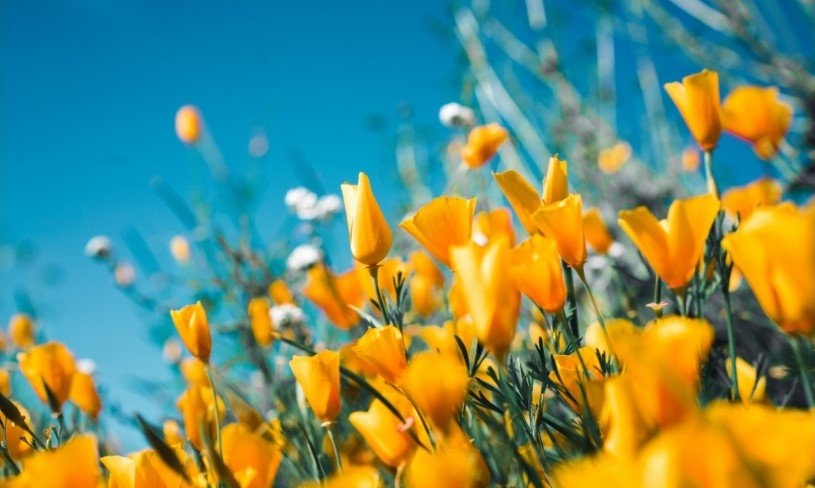 Nelda Pietrowski, 76, passed away September 16, 2021, in Nemo, Texas. No services have been planned at this time.
Nelda was born March 21, 1945, in Fort Worth, Texas to Orval Williams and Wilda Buckner. She married Robert Pietrowski December 1, 1964, in Fort Worth, Texas. Nelda was a go-getter, short and feisty, but always friendly. She loved to go fishing. She was very caring and giving to all her friends and family.
Nelda was preceded in death by her parents.
Nelda is survived by her husband Robert Pietrowski; children: Sherrie Carmichael and husband John, and Jimmy Jones; 3 grandchildren; 6 great grandchildren; 1 great-great grandchild.
Under the direction of Wiley Funeral Home in Glen Rose, Texas