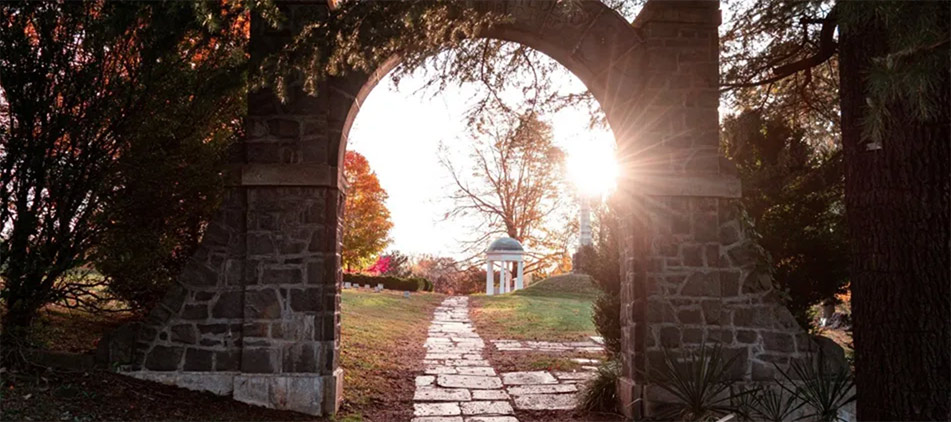 Neil Allan Welters, age 72, passed away on December 23, 2022. He was born on October 4, 1950, in Melrose, Minnesota, to Vincent and Florence Hoeschen Welters.
Preceding him in death were his parents, his sister, Kaylene, his brothers-in-law, Ralph Janski, Terry Lingle, and Robert Boyer.
Neil worked with his Dad at the creamery and enjoyed that. Part of that job was riding with the drivers to pick up milk which was used to make butter. Neil worked at the Ford Motor Plant in Minnesota. He also worked at American Linen in Minnesota, where he proudly obtained his Chief Engineering Boiler's License. He then moved to Carbondale, IL, to work at Selmier-Peerless and then General Telephone.
He married Mary Frances (Boyer) Welters in 1988, and they moved to Springfield, IL, in 1991. He retired from GTE in 2003. He then farmed for a while, then obtained his CDL and drove trucks. Working was Neil's passion. He kept his lawn neat and trimmed.
Surviving to honor his memory are his wife, Mary Frances Boyer Welters; his stepson, Scott (Michelle) Stevens; sisters, Ruthie (Bob) Janski, Linda Janski, and Connie (Al) Sobania; brother, Glen (Theresa) Welters; sisters-in-law, Patti (Dennis) Daniels and Linda Lingle; step grandson, Jayson (Jaelee) Stevens; bonus grandson, Cody (Madison) Mileur; step grandson, Andrew Kipp (Rebecca Hendrix); step granddaughter, Brittany (Josh) Kipp; step great granddaughter, Emerson Grace Stevens and and many nieces and nephews, and great nieces and nephews.
Neil requested to be cremated with no visitation or services. A celebration of life will be held at a later date.
Donations in his memory can be made to a Veterans organization, any animal shelter, or an organization of your choice.
Share stories & photos at StaabObituary.com
©2022 All Content Obituary Systems