Nancy Ellen (Garner) Moore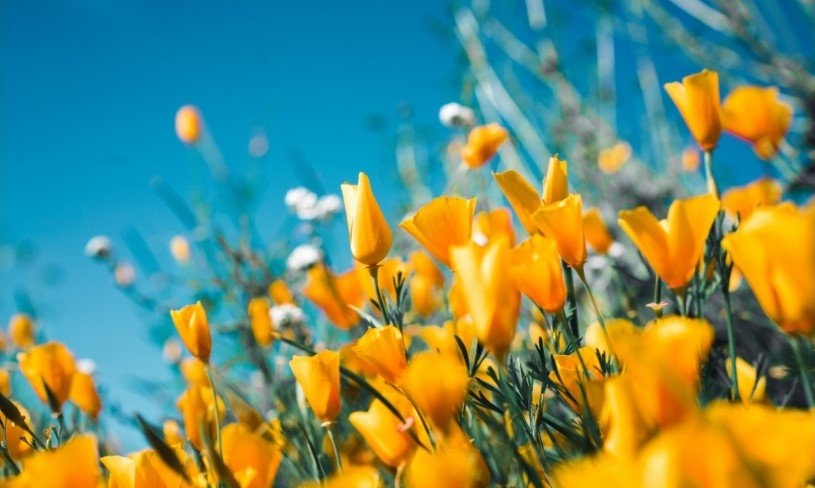 Nancy Ellen (Garner) Moore, 98, of Glen Rose passed away on Sunday April 24, 2022. Visitation will be held on Thursday April 28, 2022 at 1:00 p.m. with a service following at 2:00 p.m. at Wiley Funeral Home in Glen Rose. Burial will be at Post Oak Cemetery.  
Nancy was born December 28, 1923 at home in Rock Creek to Tony and Pearl Garner. She was the baby of the family. She had fond memories of growing up with her sisters Mildred and Veda and her brother Darrell. She married William Emmett Moore on November 25, 1944 in Glen Rose. They raised two children: Donna Loree and Roger Dale.
Nancy worked for Dr. Hannah and his daughter in Glen Rose. She kept a journal with stories about babies she helped care for after delivery. She worked in the school cafeteria in Tolar when her children were young. She was employed as a seamstress at numerous dress factories over the years. She also worked for Home Healthcare of Somervell County.
Nancy loved the Lord and truly had a servant's heart. She adored her family and enjoyed spending time with them. Nancy was a serious Dallas Mavericks fan and loved talking about them. She enjoyed the beauty of flowers and even had a plant that belonged to her mother. She embroidered beautiful table runners and quilt tops for family and friends. Nancy loved to play 42 and enjoyed the tournaments at the Senior Citizen's Center. She especially liked having Veda as her partner.
Proverbs 31:31 says, "Honor her for all that her hands have done, and let her works bring her praise at the city gate." Nancy was always doing for others. Her family will be forever grateful for the love she poured out on them.
She was preceded in death by her parents, her infant daughter Gloria Ellen, her husband William, her siblings and their spouses and her great-grandson Lanny Jay Ice.
She is survived by her children: Donna and her husband Jerry Ice, Dale Moore and his wife Debbie.
Grandchildren: Missy and her husband George Freas, Kevin Ice and his wife Amy, Amanda and her husband Chris McNeill and Amy and her husband Jimmy Sain.
Great-grandchildren:
Samuel Freas and his wife Stephanie, Richard Freas and his wife Jennifer, Riley and Carter Ice, Nathan and Emily Sain and Jackson and William McNeill.
Great-great-grandchildren:
Peter and Lily Freas and numerous nieces, nephews, cousins and friends.
The family would like to thank Solaris Hospice and Glen Rose Nursing Home for the excellent care they provided.