Mrs. Patricia Wester Lawlis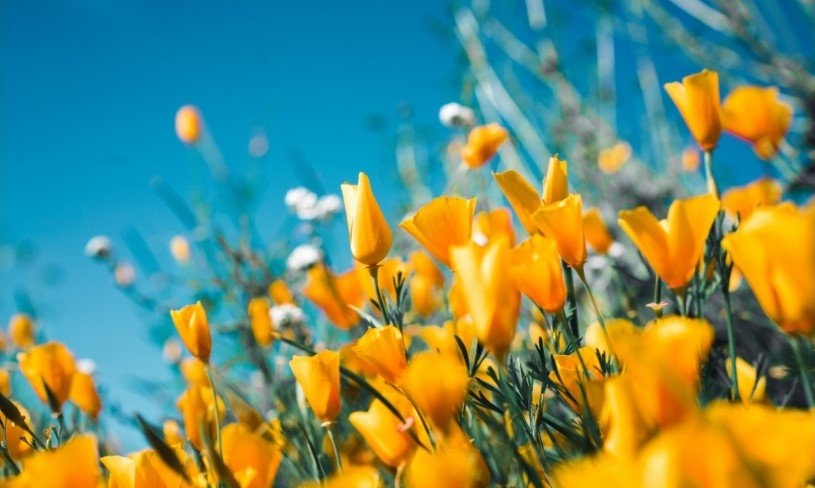 Patricia Wester Lawlis of Dallas, Texas passed away peacefully in her apartment May 13,2023 at the age of 89 after a brief illness. She was born August 20, 1933 at her home in Lubbock, Texas to Daisy Ruth Marie Wester and Fred Connelly Wester, and lived at this home until she married at the age of 19.
Patricia graduated from Lubbock High School in 1951 and entered Texas Tech the same year. She left college after one year to marry Weldon Ray Lawlis on Sept 5, 1952. They were married just a few weeks shy of 68 years. The wedding was in Clovis, New Mexico and honeymooned at the Thunderbird Ranch, her parents place that they purchased in 1938 in the Manzano Mountains of New Mexico. Patricia spent many summers at the Thunderbird Ranch while she was growing up. Her mom preferred the cool mountain air to the hot dry air of Lubbock, so she would load up Patricia and her younger brother Pat to head to the mountains for the summers. She loved spending the days reading, her favorite pastime all of her life. Her favorite book was Little Women.
The years following her and Ray's wedding day were a blur. She had four kids before she was 26. Steve, Rob, Susy, and Scott. She often recalled that she did not remember her 20's, all she did remember was changing and washing diapers. She loved being a mother and her kids were always on her mind. She once told us when asked what did you want to be when you were young, her answer was always to be a mother and be married to someone she really loved. She got it!
Patricia stayed home with her kids until she and Ray moved from Kermit to Big Spring for his job. At that time, two were in junior high, and two were in grade school. While in Kermit, she enjoyed volunteering as a Pink Lady at the hospital, being a part of a sorority of young mothers, and participating in any school functions with her children. After they moved to Big Spring, she worked as a school secretary for BSISD. Patricia decided to go back to college when she was 40 and get her BA in Social Work. Her oldest two were in college, and the other two were close behind. She had some classes at Howard College while her sons were there. She moved on to Texas Tech taking correspondence classes and moving there for a summer to finish up. Rob was going to Tech at this time and enjoyed dinners at her place for a summer. She finished in 1976 at the age of 43. She was always so proud of herself for accomplishing this feat, and so were we.
After receiving her degree, Patricia had a few different social work jobs, and ended her career with West Texas Opportunities. She retired at 62 and moved to Granbury, Texas where she and Ray built their retirement home on the Brazos River. They loved this house, and lived there for 25 years. While Ray loved to fish, Patricia loved to decorate. They had a lovely house where many parties and get togethers were held for their kids and grandchildren. During this time, Patricia and Ray traveled somewhere wonderful every year. Their trips were all over the world or just to visit their relatives.
Patricia is survived by her four children, Steve and wife Sandy of Midland, Rob and wife LeAnn of Albuquerque, New Mexico, Susy and husband Mike Gartman of Dallas, and Scott and wife Julie of Blanco, Texas. She is also survived by her seven wonderful grandchildren, Dr. Brent Lawlis and wife Madina of Little Rock, Arkansas, Christy Kraemer and husband Greg of Las Vegas, Nevada, Bryan and wife Jessica of Albuquerque, New Mexico, Adam and wife Lauren of Midland, Texas, Matthew and Tanner Lawlis of San Antonio, and Jake Gartman of Dallas, Texas. She is also survived by nine great grandchildren.
Funeral service will be held at 2:00 pm Saturday, May 20, 2023 at Wiley Funeral Chapel in Granbury, Texas, with viewing to begin at 1:00 pm. The private burial will be in the Acton Cemetery next to her beloved husband at a later date. In lieu of flowers, please send donations to the charity of your choice.
The post Mrs. Patricia Wester Lawlis first appeared on Silver Oaks Funeral & Cremations.