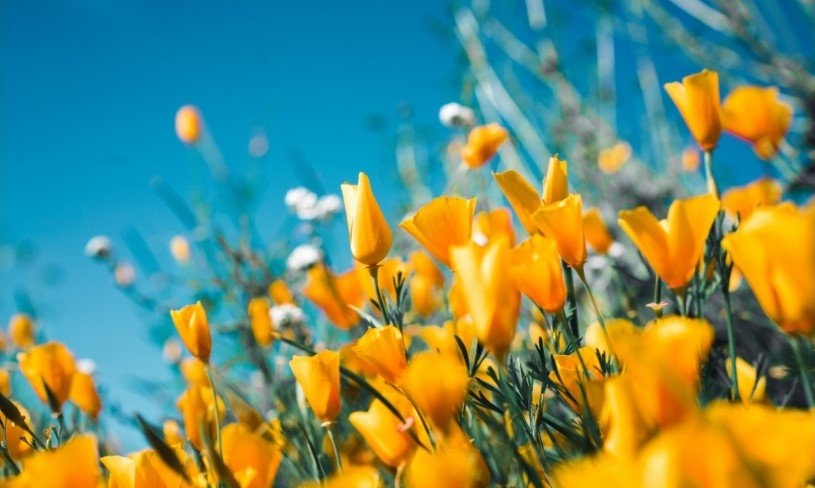 Kimberly Ann Cowen of Granbury passed away Saturday morning in Granbury, Texas at the age of 63.  Kim was born in Frisco, Texas to parents Jim and Mary Cowen, who preceded her in death.  She lived in Granbury since 1974 where she attended Granbury High School and worked for Walmart for many years.  Kim was well known for her fun spirit and playful nature.  She was always entertaining, as exhibited by every photo of her where she is either talking or laughing.  She had an adventurous spirit and was always up for a Road Trip to visit relatives, especially family reunions, or new places.  She was deeply devoted to her family and friends.  Kim was such an amazing ma, sister, aunt, daughter and friend. She touched so many people's lives through love, friendship, humor or just being there.  We will all miss her shining light, may her playful soul shine on.
A Celebration of Life will be held Friday, November 4th from 2pm-4pm at 807 Spanish Trail Drive, Granbury, TX.
She is survived by: Daughter, Morgan Cowen, Sister, Debbie Cowen, Brother, Jim Cowen all of Granbury; Brother Robert Cowen and Sister-in-law Tara of Tomball. TX; Nieces Brittany Cowen, Bailey Bennett, Amanda von Heidl, Caitlyn Hoffpauir; Nephew Colton Cowen and many great nieces and nephews.
The post Mrs. Kimberly Ann Cowen first appeared on Silver Oaks Funeral & Cremations.