Mrs. Janice Kay King Leaverton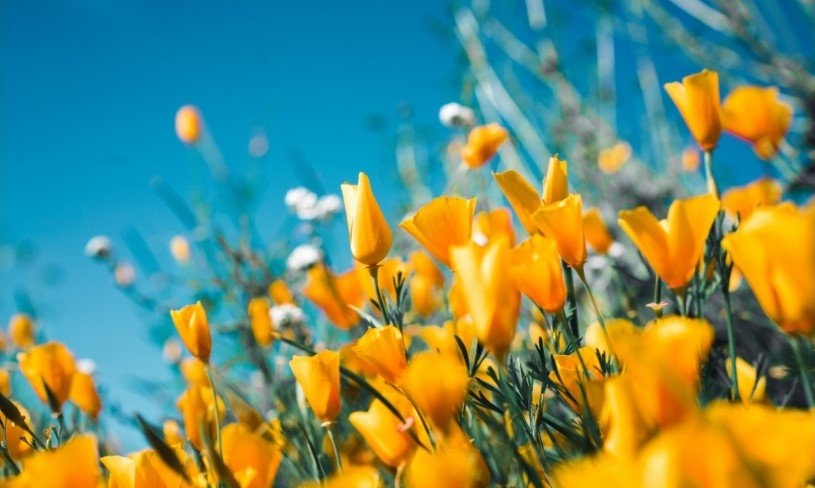 Janice Kay King Leaverton won! She no longer has to worry about having an oxygen supply with her. She no longer has to wear gloves year-round to protect her blue hands. She no longer has a long list of medications to take every day, just to keep going. She no longer has to check her blood sugar and inject insulin to keep from going into a coma.
To say that Jan was strong willed would be an understatement. Stubborn, but loyal to the bone; she stood up for those she loved, even if she was painfully direct in that loyalty. Never afraid of hard work Jan had several careers, retiring and going back to work several times. Yes, she could be a pain in the ass!
Jan Leaverton died peacefully in her sleep, in the afternoon of Tuesday, May 9, 2023, supported by her family and friends.
She is survived by her daughters and their husbands: Jenifer and Darrel Petri of Cleburne, TX, and Julianne and Ken Hall of Granbury, TX. in addition to her dear grandchildren Paige Metz of Carbondale Il, and Austin Metz of Bloomington, Il. One brother, John King of California, three sisters: Patricia Jackson of Gladewater, TX, Linda Salas of Orange, CA, and Carolyn King of Palm Springs, CA. In-Law's Bert and Judy Leaverton of Knox City, TX and Jerry Leaverton of Henrietta, TX. and, numerous nieces & nephews.
Jan was blessed by many dear friends thru the years. She held you all close to her heart.
Jan was preceded in death by her second husband, Nick Leaverton, her parents, John and Verne King, and two sisters, Joyce Kelly and Charlene Chambers.
Plans for a memorial service are pending.
The post Mrs. Janice Kay King Leaverton first appeared on Silver Oaks Funeral & Cremations.