Mode Bert (M.B.) Smith, Jr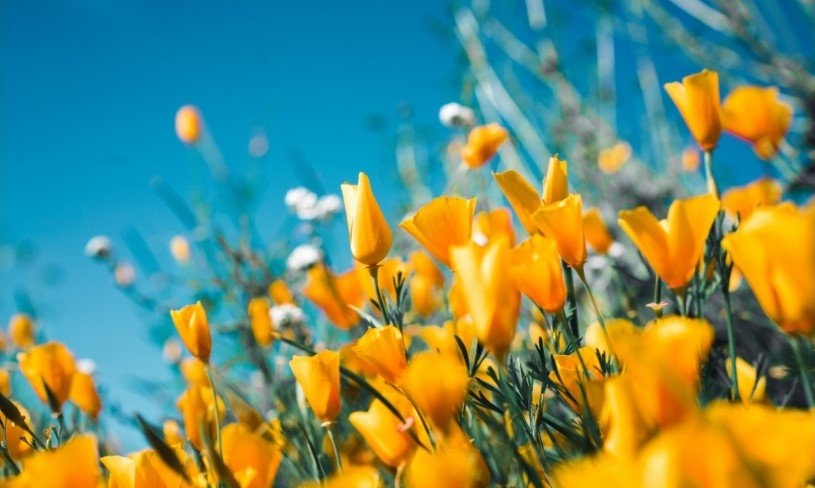 Mode Bert (M.B.) Smith, Jr. 92, passed away on Friday; March 25, 2022, in Granbury. He was born May 20, 1929, in Parker County to M.B. Smith, Sr. and Clara Card Smith.
M.B. was a lifelong farmer and rancher. He worked for Hood County for several years then retired from the Texas Department of Transportation after 24 dedicated years of employment. M.B was a very good family man, always providing and doing for his family.
He was preceded in death by his parents, two sisters, Anita E. Baccus and Velma Baccus; niece, Martha Jo Hyman and two nephews, Ronald Baccus and Rodney Owen.
He is survived by his wife of (57) years, Joan Smith; son, Daniel R. Smith; sister, Evelyn Owen; niece, Melody Foster; nephews, Ricky Baccus, J.B. Baccus, Jr., Gary Baccus, Eugene Baccus, Jerry Owen, and Randall Baccus; numerous great and great-great- nieces and nephews.
Visitation will be from 6-8pm. Monday; March 28, 2022, at Wiley Funeral Home in Granbury.
Funeral services will be held at 2:00pm. Tuesday; March 29, 2022, at Wiley Funeral Home Chapel in Granbury with burial following at Holly Hills Memorial Park in Granbury.