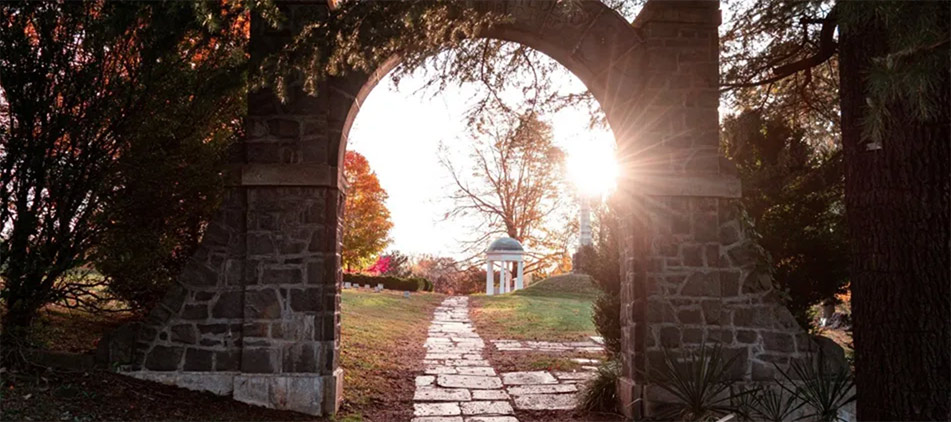 Sunday, September 26, 2021, Mike Knecht, 67, went home to be with his Lord and Savior.
Mike was born in Mansfield, Ohio, to Jim (deceased) and Charlotte (Wetzel) Knecht. On August 16, 1991, he married Jan Burson. They just celebrated their 30th anniversary last month. Mike was a very loving, kind and gentle person. He loved his family very much. The world has truly lost one of the good ones.
Mike retired from Edwards Insulation in Columbus, Ohio, in May 2018, where he worked for 33 years. He was an insulation installer for many years. His last several years, he was a supervisor over training, safety and quality. He was a very hard worker and made sure the work he did was perfect for the future home owners. He was personally requested by many builders because of his work ethics. Mike went to work most days in pain, yet he was determined to provide for his family.
He was a 1971 graduate of Madison High School. Mike was passionate about fishing and sports-especially Ohio State. He couldn't wait for spring where you'd find him fishing off the banks at Clearfork, then moving on to Pleasant Hill when he could take his boat out on the lake. When he got home, he'd start cleaning fish and the neighbors would come over to see his catch of the day and just talk. If he knew you liked to fish or watch sports, he'd talk your leg off. He never met a stranger.
He liked to watch baseball-especially the Cleveland Indians. In the fall and winter, he was all about football, definitely Ohio State and Cleveland Browns. To help pass the time in the winter, he began doing crafts. He was a fantastic painter, especially flowers, with roses being his favorite. He watched countless hours of YouTube to learn how to do different kinds of crafts. He made Christmas trees out of plastic milk jugs, plastic forks, spoons and ribbons. He painted or decorated anything he could get his hands on, including Christmas bulbs. He and Jan faithfully attended Fusion-Madison Church, where they felt instantly at home and believed they had found their forever church.
Mike was preceded in death by his son, Cory Knecht; his father, Jim Knecht; and both paternal and maternal grandparents.
Even though he truly is in a better place, he leaves behind to cherish his memory his wife, Jan; sons, Ryan Knecht of Tulsa, Oklahoma, Jason Knecht of Ontario, and Justin ( Shannon) Knecht of Ontario; grandchildren, Kaleb and Aubrey Knecht of Owasso, Oklahoma and Lindsay Knecht of Ontario; his mother, Charlotte Knecht of Ontario; brothers, Larry Knecht of Ontario and Brian Knecht of Shelby.
Since Mike was such a fan of Ohio State, anyone attending his funeral is encouraged to wear Ohio State clothing. Also, Mike would want everyone to wear jeans.
The family will receive friends from 1:00-2:00 p.m. Friday, October 1, 2021, at the Ontario Home of Wappner Funeral Directors, 100 S. Lexington-Springmill Road. The funeral service conducted by Pastor Aaron Rose will follow at 2:00 p.m. He will be laid to rest in Mansfield Memorial Park. Anyone wishing to send donations are encouraged to visit the Face Book page at Silent Watch, Veteran Suicide Prevention.
The post Mike Knecht appeared first on Wappner Funeral Directors and Crematory.