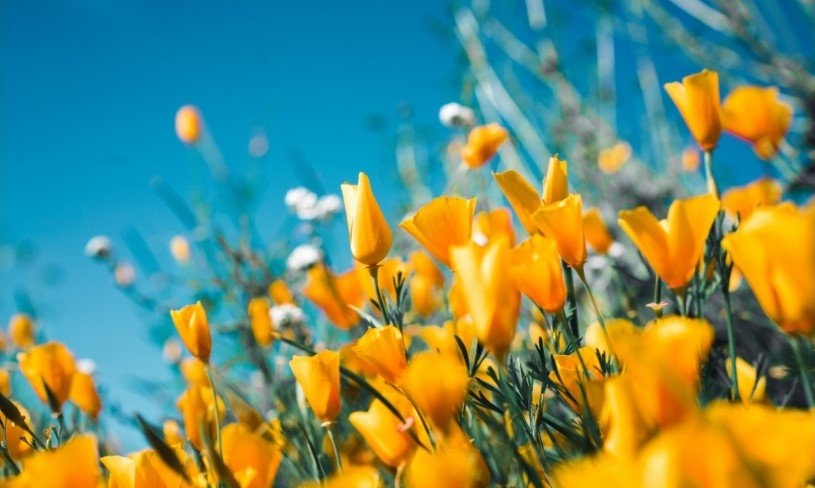 Michael Steele was called home to be with his savior on Thursday, March 9, 2023. 
Memorial Service: 2:00 pm, Tuesday, March 21, 2023 at Biggers Funeral Home in Lake Worth.  
Michael was born January 17, 1959 in Fort Worth, Texas where he spent the rest of his life.  In 1976 he met his true love Belinda and they were married in June of 1977 spending 34 years together before her passing in February 2011. 
There were many things he was passionate about; spending time with his sons, hanging out with the family, playing with his grandbabies, doing anything in his yard, loving on his pups, and watching his local sports teams were at the top of his list.
Michael worked at Bell Helicopter (Flight) for 37 years where he held multiple job titles, but the last and most important to him was Dispatcher.  Over his career he was a friend and mentor to many people and created countless lifelong friendships.  Michael loved working at Bell's Flight and Research Center where he enjoyed being part of the team developing Bell's future aircraft.  Michael was known for his quick wit, making those around him laugh, and his big heart.  He will be missed by so many.  
He was preceded in death by his wife of 34 years, Belinda Steele; and his parents, Jerry and Patsy Steele. 
Michael's survivors are his sons, Heath and his wife, Trista and Dylan; grandsons, Koren, Cole, and Heath Jr.; granddaughters, Lilth Gayle and Jamison Marie; sister, Jerrie Barnes;  Nieces, Lacie McCullough her husband, Jacob their sons, Eric, Jaxon, and Kain;  Ashley Mendez her husband, Neno their daughters, Breanna who is engaged to Zack, and Lexy; nephew, Justin Barnes his wife, Berenice their son, J.D. and daughter, Isabella.  Michael had many friends and will be missed by all.
We Love you Pop.
The post Michael Steele first appeared on Silver Oaks Funeral & Cremations.