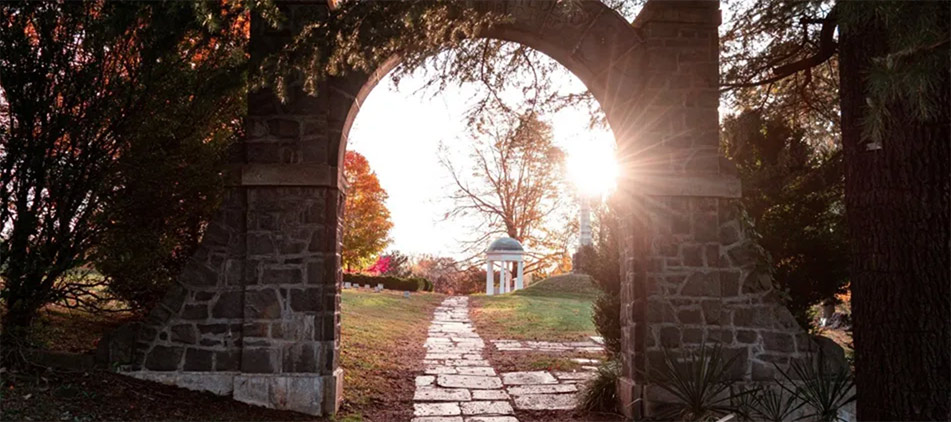 Michael N. Howdeshell, 76 of Springfield, passed away on Monday, October 24, 2022 at his home. He was born on October 22, 1946 in Springfield, the son of Norman Eugene and Helen Virginia (Pugh) Howdeshell.
Survivors include his three grandchildren, Heaven Jackson, Dakota Howdeshell, and Elizabeth Howdeshell; two brothers, James (Kathleen) Reynolds and Donald Reynolds and twenty nieces and nephews.
Michael is preceded in death by his parents; two sons, William "Bill" Howdeshell and Christopher Howdeshell; one infant son, and one sister Sandra Carter.
He was a lifelong resident of Springfield and retired from the State of Illinois after 28 years of service and previously had worked in construction with his brother James.
Michael loved traveling the back roads in his jeep and working with the local bands of Springfield and listening to their music. He was very involved with the Civil War reenactment and was a Springfield historian. He especially enjoyed playing Santa Claus for the children of Springfield.
Share stories & photos at StaabObituary.com
©2022 All Content Obituary Systems